Beyonce turned 33 today September 4, 2014 and the pop queen got a lot of love from husband Jay Z.
To celebrate her 33 birthday, Jay Z released a 33 seconds video on Life+Time YouTube channel honoring Beyonce.
SEE ALSO: Beyonce Pregnant, Jay Z Hopes Baby Will Save Marriage
The video shows different clips of Beyonce while on tour while Jay Z's "Beach is Better" and Beyonce's "Grown Woman."
The video ends with Jay Z yelling "Yeah B!."
2014 has been a rocky year for music's biggest couple, but they have tried hard to fight off the rumors and are fighting for their marriage.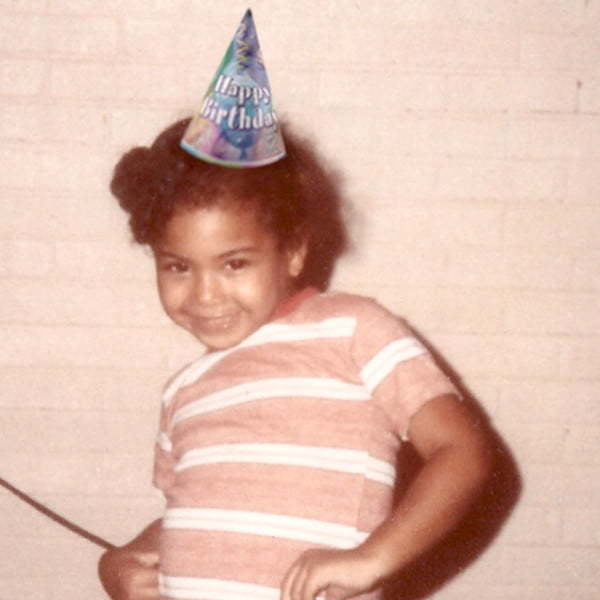 Beyonce and Jay Z vacation in Corsica
According to E! News, the Carters are currently vacationing in Corsica and have rented a luxury yacht that goes for almost a $1 million per week.
"They've had their problems, but they're still solid," a source said. "Going away for Beyoncé's birthday in September is a tradition they have. It's a chance to get some quality time together and relax far from worries about their crazy work schedules."
Beyonce's folks at Parkwood Entertainment also released a video on YouTube wishing her a happy birthday.