Break up to make up. Chris Brown and his on-again off-again girlfriend Karrueche Tran are back together just day after a bitter split.
The couple openly trash each other on social media just over a week ago over who is not loyal to who.
SEE ALSO: WATCH: Chris Brown "New Flame" Ft. Usher & Rick Ross
SEE ALSO: Chris Brown Depressed Over Rihanna Cold Shoulder
Paparazzi snapped Chris Brown and Karrueche Tran showing some PDA at a charity football game in Los Angeles this weekend.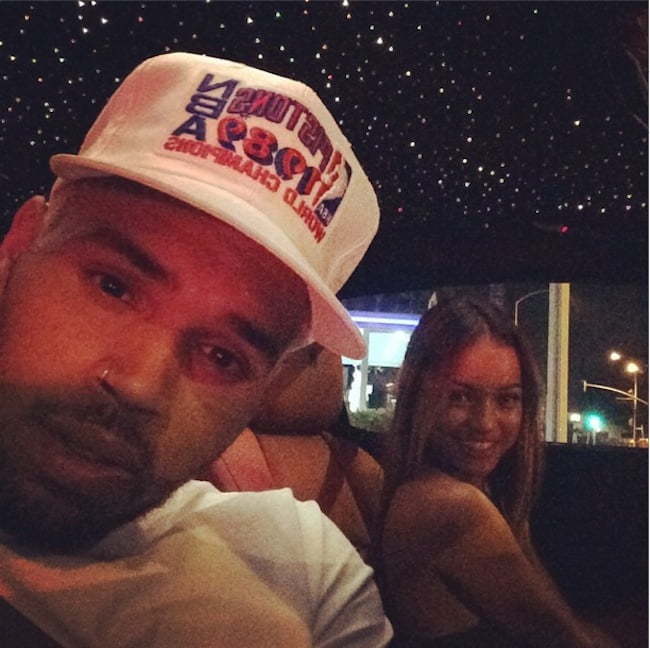 Chris Brown later posted a photo on Instagram on himself and Karrueche Tran all smile.
Since their brief split, Chris Brown has been trying to reconnect with Rihanna but the Bajan pop star basically blow him off.
Perhaps Breezy has given up trying to win back Rihanna so he took Karrueche back.
Chris Brown has a new album X coming out on September 16. He will also embarked on a joint tour with Trey Songz this fall.