Female rapper Remy Ma was released from prison after serving six years for a 2007 shooting incident.
Remy Ma, whose real name is Reminisce Smith, was convicted in 2008 by a New York judge for shooting her friend Makeda Barnes Joseph during a domestic dispute over $3000 cash.
According to the The New York Times, the shooting took place at a nightclub after Smith gave Joseph her purse to hold. But when she got back her purse she noticed that $3000 was missing. The two females got into a scuffle and Joseph was shot in the abdomen.
The Times reported that that was one of a series of betrayal by folks around the Terror Squad female rapper.
Remy Ma said the shooting was an accident. She was sent to prison for 8 years for assault.
During her time behind bars, Remy Ma earned an associate degree in Sociology.
Remy Ma released "They Don't Love You No More (Remix)"
Remy Ma drop her first song after her released from prison a remix to DJ Khaled's "They Don't Love You No More."
Remy Ma posted a photo on her official Instagram page the day after her release.
"Woke up n my own bed, still can't believe it ! #ImAround #TheRulersBack," she captioned the photo.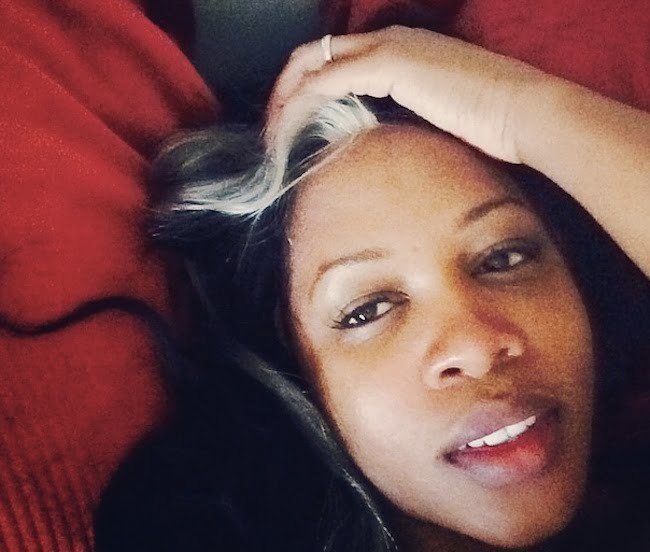 gallery