Beyonce reignited talks of infidelity and marital problems last week when she changed some of the lyrics in her single "Resentment."
Amidst all the drama Beyonce took to her tumblr to share some candid family photos of herself, Jay Z, and Blue Ivy Carter.
SEE ALSO: Beyonce Confirms Jay Z Cheating In New "Resentment" Lyrics
In one of the photos, Beyonce stands next to Jay Z holding Blue Ivy while they look on at a sculpture in Brooklyn. "My Life," Beyonce captioned the photo.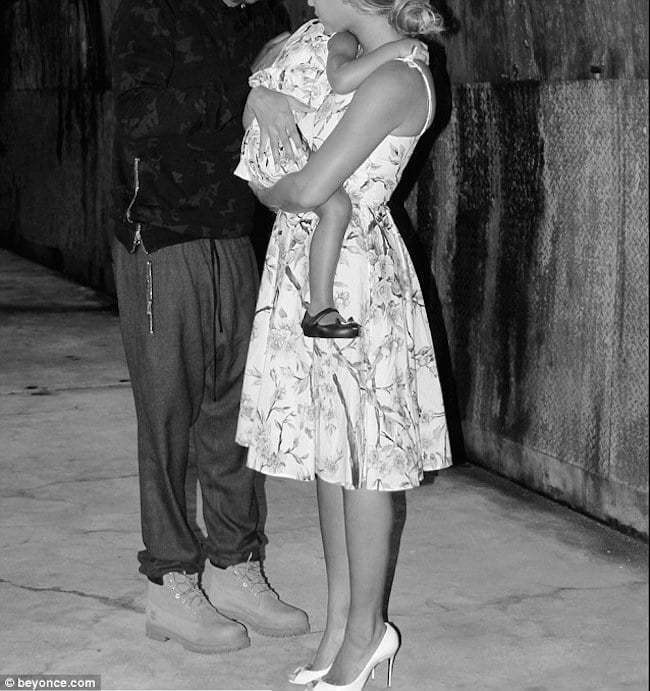 The couple has been silent about the drama so far with rumors of a possible split in the making on the completion of their joint On The Run tour.
Beyonce fans are already dissecting the images for any cryptic messages she might have been sending.
gallery