Tommy Lee Sparta drop new music video "Dream (Nuh Ramp Wid Me Food)," off his upcoming album due later this year.
Tommy Lee Sparta is gearing up for a comeback following his near fatal car accident last year November and some recent fallout over a leaked voice note.
The dark video for the gritty single was directed by Wayne South and shot on locations in Montego Bay.
Tommy Lee is currently working on his new album titled The Rise of the Fall, due in October. The dancehall deejay says there will be 16 tracks on the album.
Tommy Lee Sparta is noticeably missing from the lineup of this year's Reggae Sumfest on his home ground in Montego Bay next month. The deejay also have some upcoming tour dates in Europe and Africa.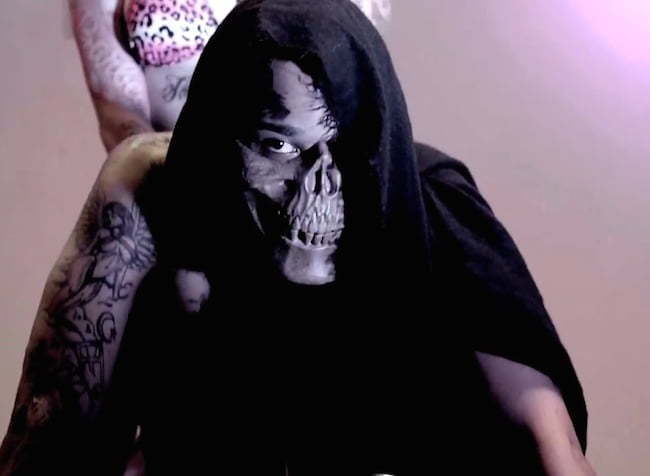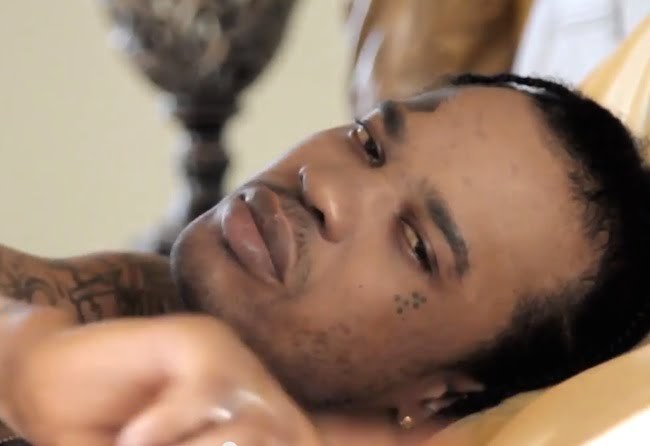 gallery"83291,83289,83288,83287,83285,83284″]
Video coming soon.