Lydia Nam, the baby mother of record producer/singer The-Dream, has released the graphic photos from the alleged assault.
The-Dream, whose real name is Terius Youngdell Nash, was arrested earlier this month in New York City following a police investigation into the alleged assault.
SEE ALSO: The-Dream Arrested In NYC, Says Ex-GF Lying To Get Visa
Nam told TMZ that The-Dream choked, punched and kicked her while she was several months pregnant.
She released these photos showing the injuries she received during the alleged assault that too placed last year. Nam said she waited seven months before reporting the assault because she feared for her safety and for the safety of her child.
The-Dream has denied the allegation, saying she is blackmailing him to get a U.S. visa.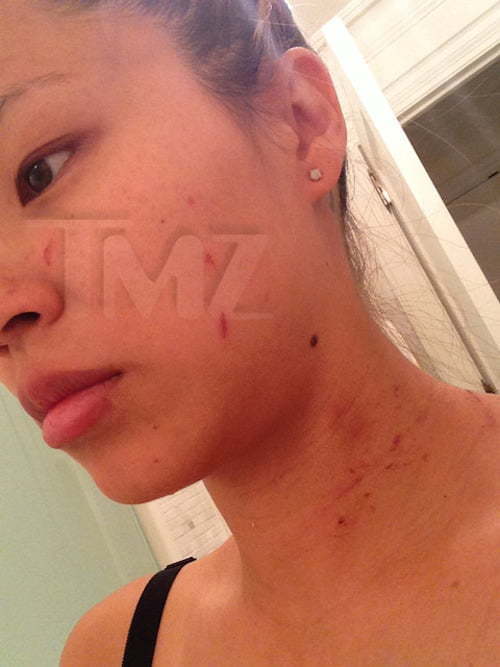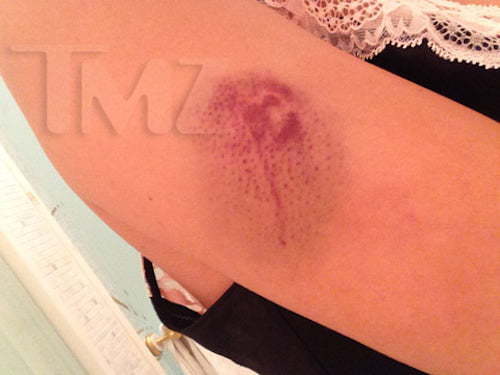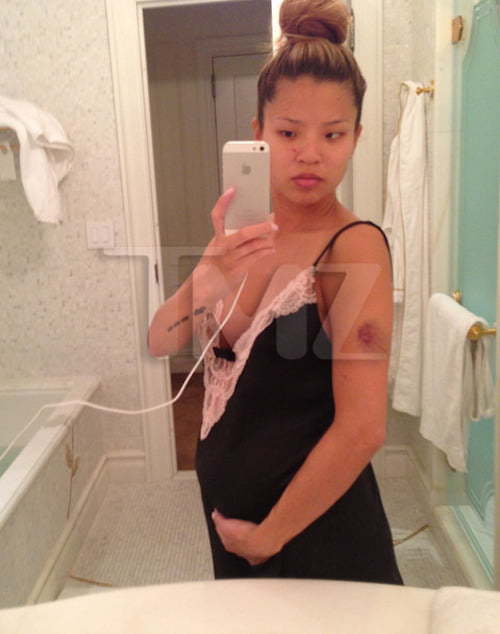 gallery