Despite being yanked from the market, rappers are still finding cough syrup to make sizzurp.
Rapper Rich Homie Quan suffered multiple seizures yesterday after reportedly drinking the banned substance.
SEE ALSO: Did Lil Wayne Almost Died From Drinking That Sizzurp ?
The incident reportedly took place during a music video shoot for his single "Problem" at Piedmont Park in Atlanta.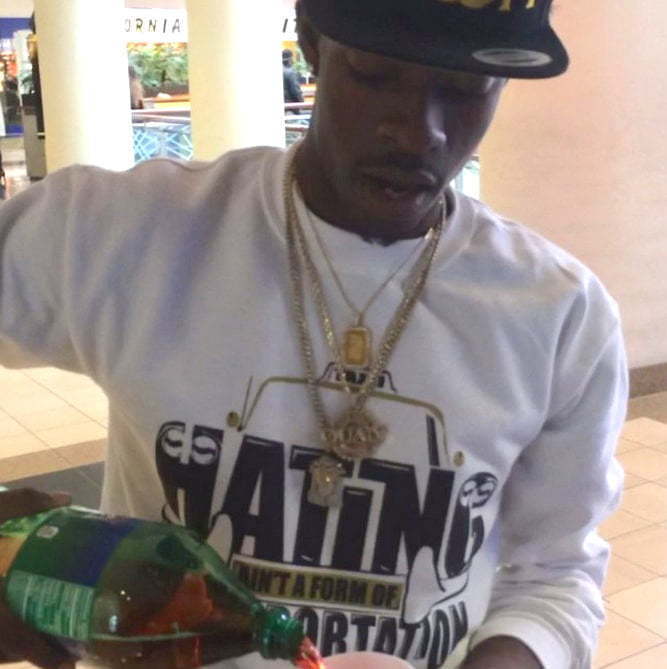 TMZ reported that Quan suffers two seizures approximately an hour apart. The last seizure left him with a head concussion. He is currently receiving treatment at an Atlanta hospital.
Rich Homie Quan was recently named in XXL magazine 2014 Freshman Class issue.