It's not only Mimi Faust who is getting a huge buzz from her tape, Home Depot is also benefiting.
According to TMZ, who spoke with employees from major retailers including Home Depot, people have been buying the heavy duty shower rods so that they can create their own Mimi experience.
SEE ALSO: Mimi Faust & Steve Hirsch Of Love & Hip-Hop Release Tape
A trailer for the upcoming tape was released online earlier this week by vivid and it has been the hottest topic on social media ever since with the hashtag #Mimishowerrod.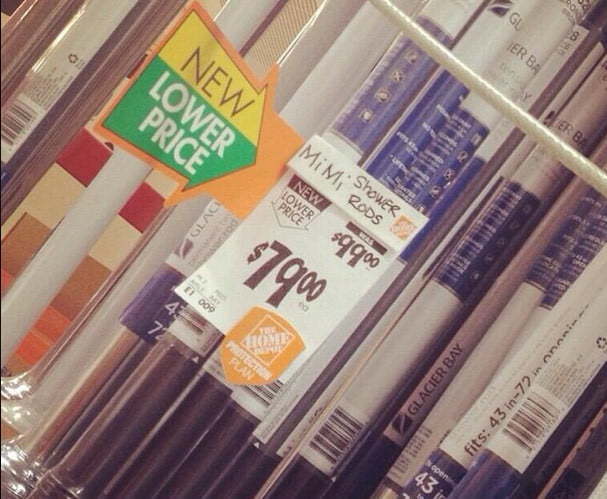 In the video, Love & Hip-Hop: Atlanta stars Mimi Faust and Steve Hirsch shot a scene in the shower where Mimi can be seen pulling up on the shower rod.
Do you plan on getting your Mimi shower rod?