Ma$e is finding himself in some hot water with his congregation at his church in Atlanta.
The former Bad Boy Rapper, whose real name is Mason Betha, is being chastised by members of his church for falling back to his old rap ways.
SEE ALSO: Ma$e Divorcing His Wife
Members of the rapper's church told TMZ that they are fed up with his double life.
Some of the worshipers tell TMZ … they believe Mase is living a double life, spending as much time in the studio with hardcore rappers as in the church. And they say his messages from the pulpit drip in hypocrisy, because what he raps about is exactly the opposite.
Ma$e is also under fire for his guest feature on a song called "Tricky Situation" with Remo The Hitmaker where he raps about having sex with a female who is engaged to another man.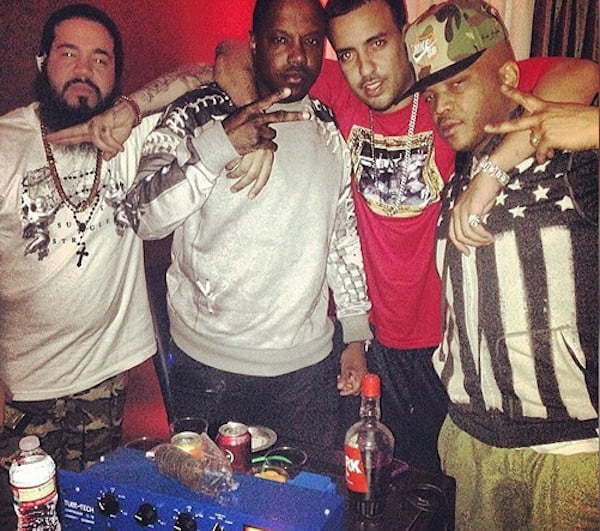 Last month news surfaced that Ma$e filed for divorce earlier this year from his wife of 12 years but changed his mind weeks later.
Ma$e and his wife also wrote a book on marriage.