Aspen is now called Ass-pen while Rihanna is in now.
The Bajan pop beauty is spending some time at a secluded cottage for her 26th birthday. Her birthday was last week but Rihanna and her BFFs spent over a week there.
PHOTO: Rihanna Celebrates 26th Birthday Today And This Is Her Cake
DETAILS: Rihanna Offered $10 Million Settlement In Accountant Lawsuit
She has been keeping her fans updated with these pics on Instagram.
Rihanna was recently offered a $10 million settlement by her former accounting firm who she sued for mismanagement. No word yet on if she accepted the settlement.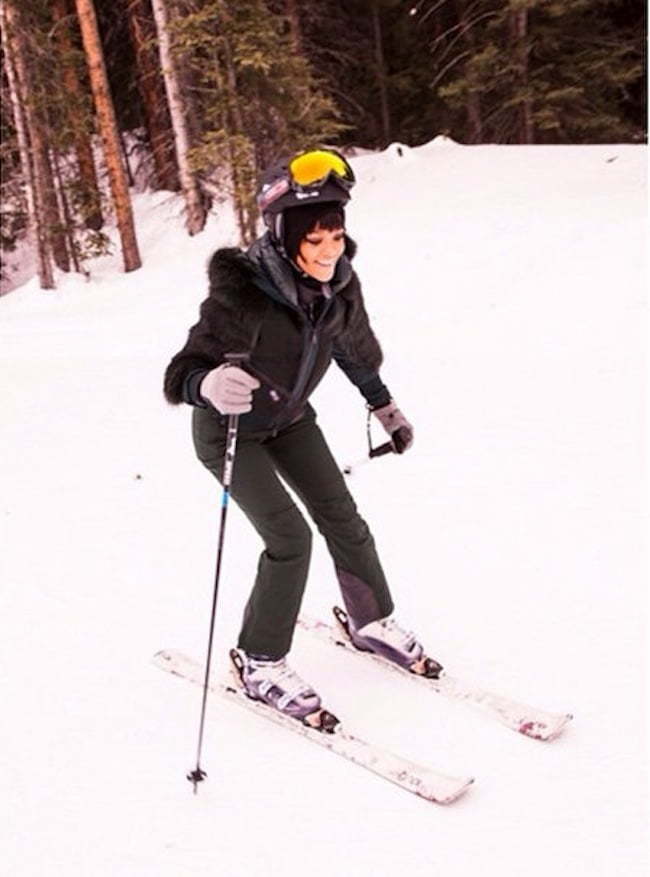 gallery