These two use to be arch enemies but thanks to an intervention from T.I. they are not only friends now but collaborators.
Rick Ross and Young Jeezy recently dropped a new duet "War Ready" and now they have a video coming out for the gangster joint.
REVOLT TV went on the set to capture some behind the scenes footage. The video was shot in New Orleans over the NBA All Star Weekend.
"War Ready" will be featured on Rick Ross upcoming album Mastermind, due on March 4.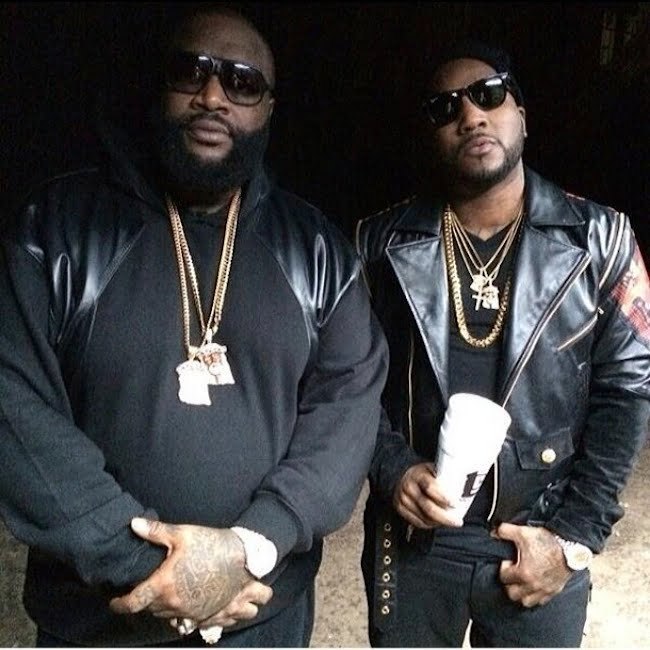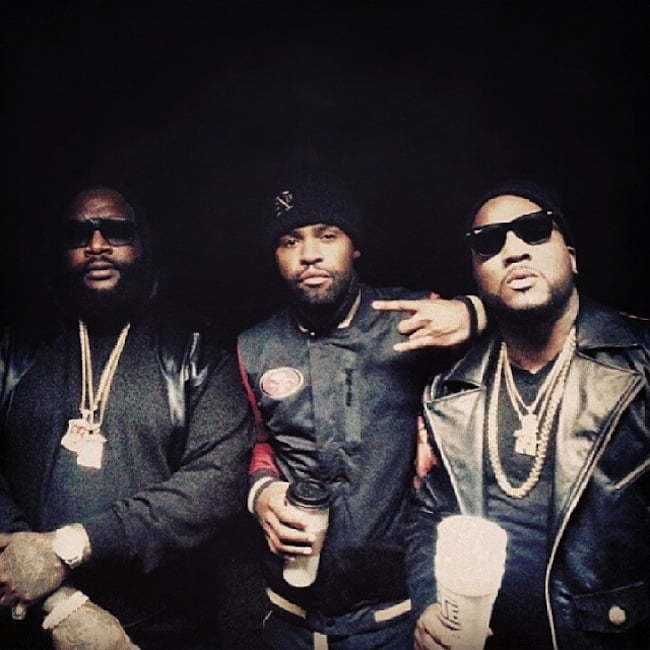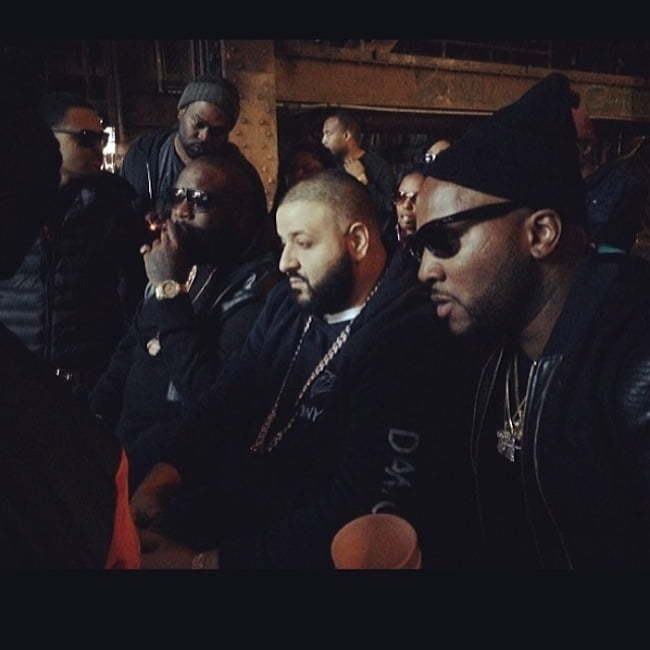 gallery