Nike abruptly dropped the highly anticipated Air Yeezy II sneaker by Kanye West on Sunday.
But the sneaker that is nicknamed "Red October" sold out just a mere 11 minutes after it went on sale and one pair would set you back $245.
DETAILS: Kanye West Has His Own Religion Yeezianity, Compares To Rastafarianism
There were a lot of doubts if Kanye West would ever release the "Red October" after severing ties with Nike for a better deal with Adidas. But the G.O.O.D. Music rapper was recently spotted wearing one at his concert.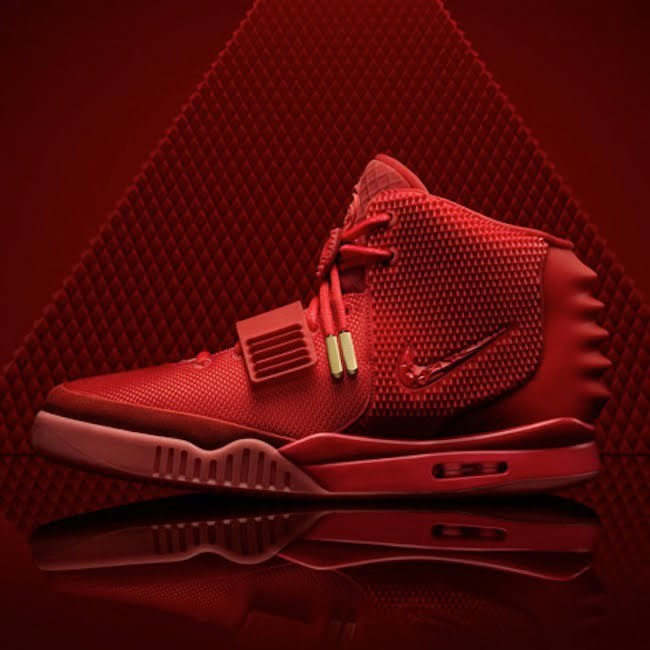 Kanye West is currently working on a new collection of sneakers with Adidas, who is a direct competitor to Nike.