Beyonce and Jay Z started the 2014 Grammy Awards with a bang.
There were plenty rumors of the power couple performing together at the 56th Annual Grammy Awards leading up to the big night. But B and Hov laid those rumors to rest when they took the stage together on Sunday night at the Staples Center in Los Angeles.
WATCH: Jay Z Forgets His Lyrics During Live Concert [VIDEO]
The performance started out with Beyonce sitting in a chair with her legs spread and the lights flickering. The audience went wild as she started belting out the lyrics to her mega hit single "Drunk In Love" off her new self-titled album.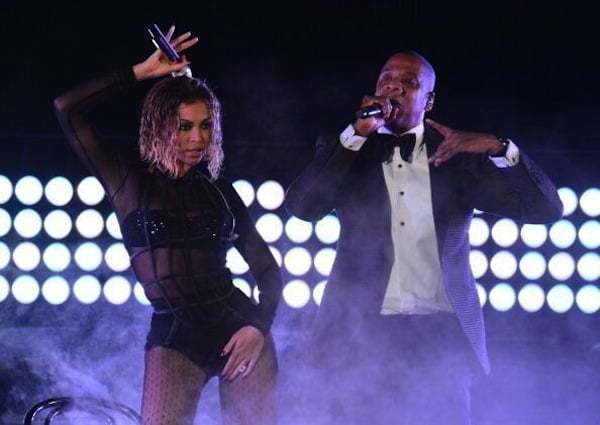 A daperly dressed Jay Z came on stage about three and half minutes into her performance to spit his verse.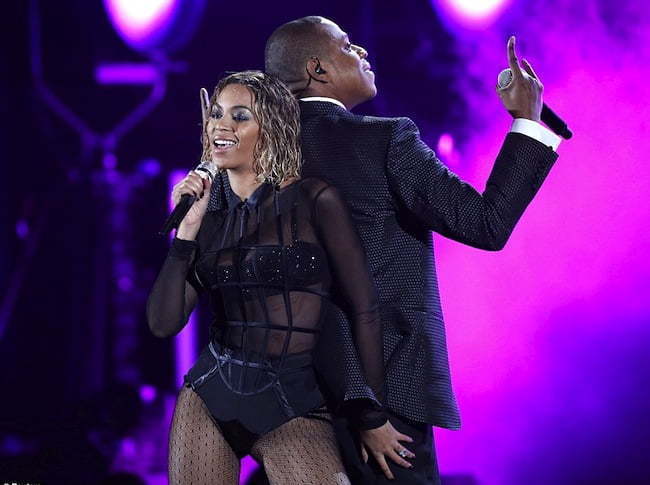 Watch Beyonce and Jay Z performing "Drunk In Love" live at the 2014 Grammy Awards below.
Leave your comments below.