There are reports that dancehall artists Chase Cross was shot and killed, but these rumors are false.
The rumors all started on social media when news surfaced that a man name "Chase Cross" was shot and killed in Flanker, St. James.
LISTEN: Mavado Ft. Chase Cross & 3 Star – More [New Music]
However, this is not dancehall artist Chase Cross, who is also a cousin of Mavado, and a prominent member of the Gullyside camp.
Sources close to the Gully camp told Urban Islandz today that Chase Cross is alive and well.
"The man alive and well, its a different Chase Cross, but some people on some blogs just don't do them research before them publish foolishness," the source said.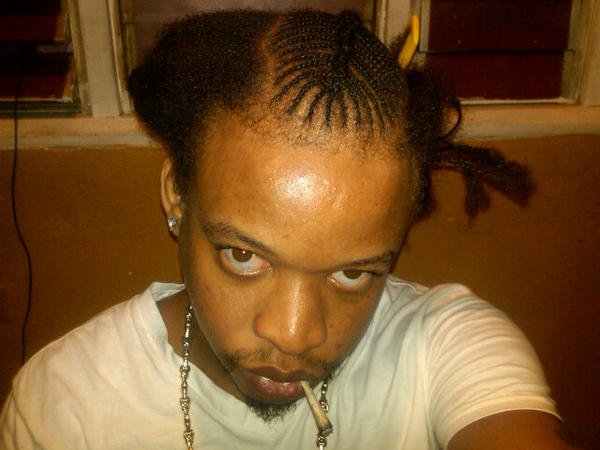 "Fans can look out for some new tune from Chase Cross and the Gully Gad," the source added.
According to initial reports, a 26-year-old wanted man name Andre Tomlinson was gunned down in the garrison community of Flanker close to Montego Bay. His nickname is also Chase Cross.