One of the most famous toddler on the planet, Blue Ivy Carter, just celebrate her second birthday.
It was two years ago on January 8 that Beyonce gave birth to her first child.
WATCH: Beyoncé "Self-Titled" Part 4: Liberation Documentary [VIDEO]
The pop star and husband Jay-Z rented out Jungle Island, the bird sanctuary inside Miami Zoo, for their daughter's birthday because she loves animals.
They later took her to Joey's Italian Café for lunch.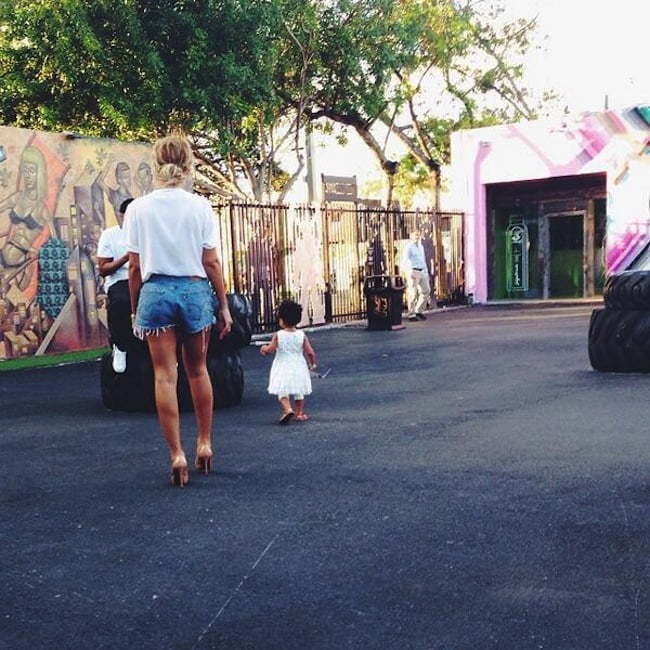 Beyonce is currently the most popular pop star on the planet after releasing her new self-titled album last month.
The album already sold more than a million copies and spent three weeks at the No. 1 spot on Billboard 200 chart.