Chris Brown look to his on-again off-again girlfriend Karrueche Tran after Rihanna snubbed his apology attempt.
According to reports, Chris Brown penned a heart felt apology letter to ex-girlfriend Rihanna on New Year's eve. But the Bajan pop bombshell burn the letter.
DETAILS: Rihanna End Chris Brown Relationship In Smoke, Burn Apology Letter
Sources told Hollywoodlife that Chris Brown was devastated when her learned what Rihanna did.
"He's paying her no mind and he thinks she's crazy," a source close to Breezt tells HollywoodLife. "He's not sitting around, going through sh** she gave him and ripping sh** up. All the things he gave her were because he cared about her and loved her. He did that from his heart."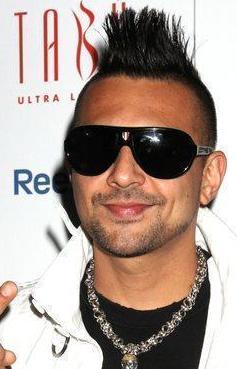 Earlier this week Chris Brown left a cryptic tweet on his Twitter page.
Work hard to be the best and appreciate everyone on the way to the top! Never forget who you are and who supported you to get there.

— Chris Brown (@chrisbrown) January 7, 2014
Chris Brown has also rekindled his relationship with Karrueche Tran and finds comfort in her after the incident.
Karrueche posted a photo of herself and Chris Brown kissing on New Year's eve.