Paul Walker official autopsy report was released.
According to TMZ, who obtained copies of the autopsy report from the Los Angeles coroners, Paul Walker and his friend Roger Rodas died from multiple fatal injuries.
WATCH: Tyrese Gibson Crying At Paul Walker's Crash Site On Sunday [Video]
The reports states that the actor died from multiple fractures throughout his body including his jaw, left up arm, collarbone, ribs and pelvic.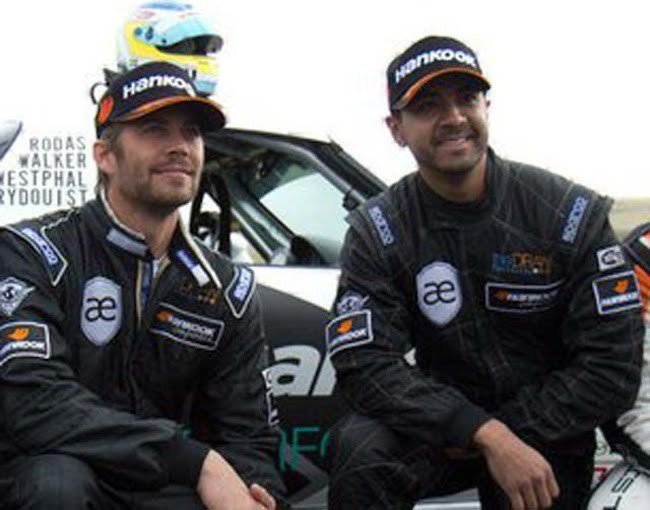 The report conclude that Walker died from a combination of "traumatic and thermal injuries" he sustained in the November 30 car crash in Santa Clarita, California, which also claimed the life of his close friend Roger Rodas, who was driving the Porsche Carerra GT.
Rodas suffered severe head trauma which fractured his skull and exposed his brain tissue.
The autopsy reports states that no alcohol was found in either of the two men system