Telecom giant Digicel has partnered with local media houses Observer and Gleaner to stream Shaggy & Friends live online.
Urban Islandz.com will also bring you the video feed live via Ustream.
WATCH HERE LIVE: Shaggy And Friends Benefit Concert Live [STREAM]
Digicel has announced that it will broadcast the show live on its Facebook page to its over 600,000 fans. Fans can also view the show live on Shaggy and Friends official website at shaggyfoundation.org.
"Providing the live stream is an important part of how we can help to get the message out about the need to donate funds for the Bustamante Hospital, while at the same time giving online viewers a free opportunity to enjoy some of the best artistes on the world stage," said Shelly-Ann Harris, Digicel's senior communications manager.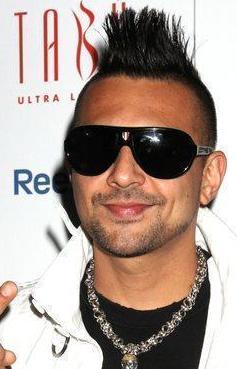 "We understand that this is what people wanted; the chance to be a part of the event on Saturday, since not everyone will be able to physically attend, and so we are delighted to be able to partner with the Observer and respond to that need," she added.
Digicel has also set up a line where fans can make donations through calling or texting.
To donate $50 to the Shaggy Make A Difference foundation send a text to or call 444-2498.
Digicel has also donated US$1 million, which is over JM$100 million, to the Bustamante Children's Hospital. The funds will go towards the construction of the Caribbean's first children's cardiac wing.
An estimate 400 life-saving paediatric operations will be undertaking there per year.