Beyoncé's new self-titled album is still sending shock waves in the music world.
Since it's release on December 13, BEYONCÉ has sold over a million copies on iTunes alone.
PHOTO: Beyoncé Celebrates Her Album Success At Launch Party
The pop diva hosted a screening of the album at New York's School of Visual Arts last weekend.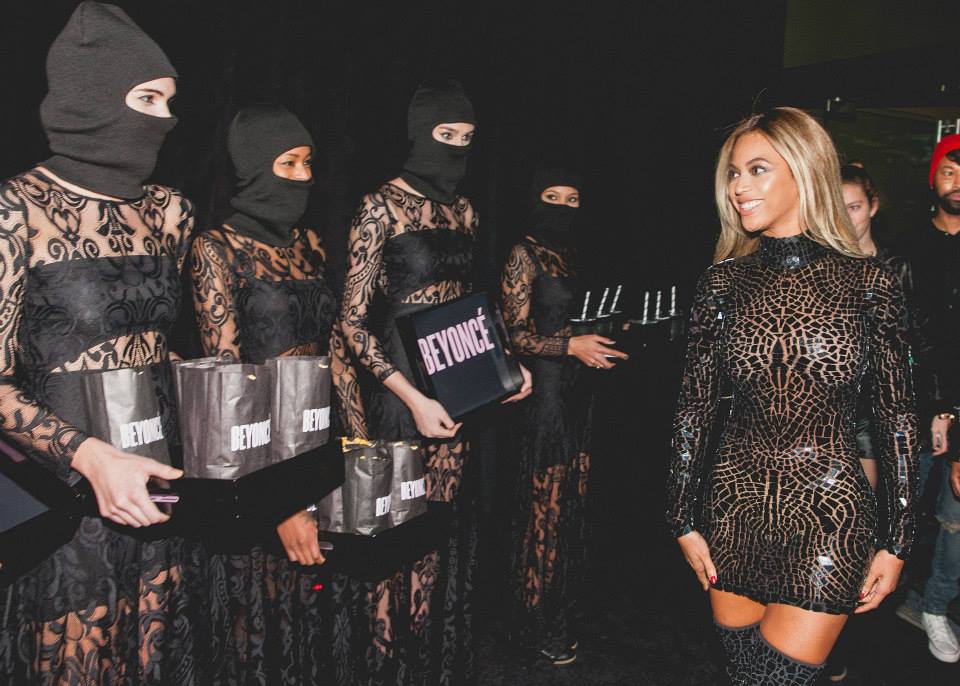 Beyonce looked stunning in a black Tom Ford dress and thigh high boots. King B treated her guests to some Beyoncé bags off goodies and answered questions from the #AskBeyonce hashtag on Instagram.
"More than the music, I'm proud of myself as a woman," Beyoncé responded to a fan question regarding the message behind the album. "The biggest message is owning your imperfections and all the things that make you interesting because I refuse to allow someone to put me in anybody's box."
Beyoncé told the audience that the album was the bravest thing she has ever done in her life.