Nelson Mandela touched hundreds of millions of lives around the world including celebrities.
West Coast rapper The Game is keeping the freedom fighter's memory alive with a giant tattoo. The Game posted images of the new tattoo on his Instagram.
NEWS: The Game Ink New Deal With Cash Money Records
The rapper said it took seven hours to complete.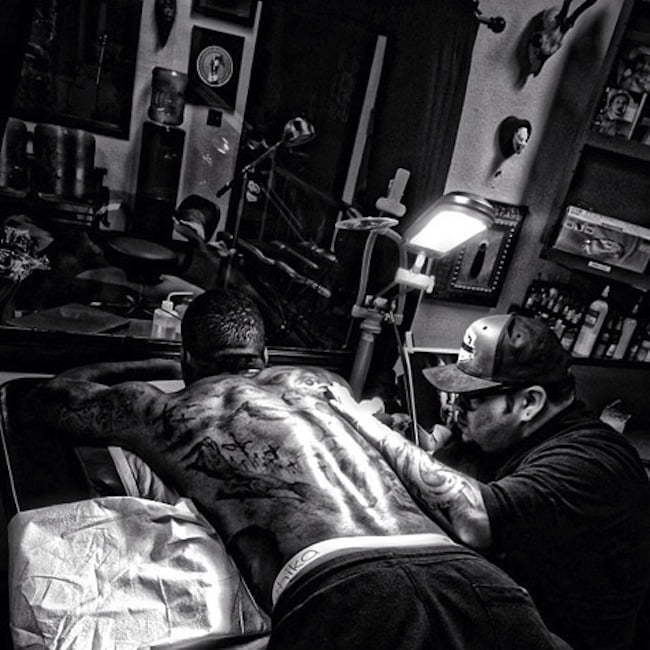 "The finished 'Nelson Mandela' lookin out of the prison bars by @NikkoHurtado done on my side. 7 hour sitting…. Few more hours to tie in the tats around it & we solid," The Game wrote in the caption.
The Game also had a tattoo of President Obama.