Vybz Kartel high profile murder trial entered its third week this week and there were some major developments.
Kartel, whose real name is Adidja Palmer, is on trial for the murder of Clive "Lizard" Williams. He is jointly charged along with Shawn "Storm" Campbell, Kahira Jones, André St John, and Shane Williams.
This week saw some major developments in the case that can either be bad, good or has no effect on Vybz Kartel's defense.
Here are five major developments starting on next page.
5. Star Witness Testimony crumble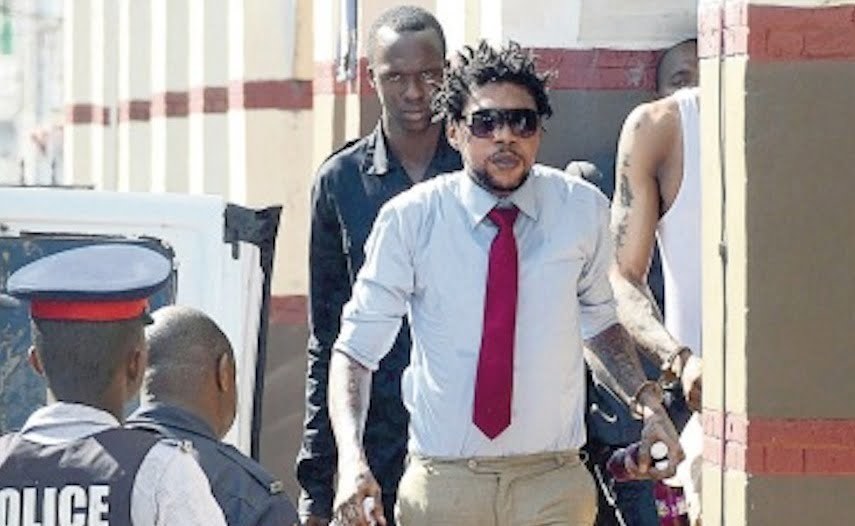 The prosecution star witness took the stand from last week and told the court his version of what happened on August 16, 2011.
However defense attorneys got him to admit to some inconsistencies in his testimony. The attorneys representing the accused men took him to task and suggest that he, with the help of police officers, fabricate the story to get him out of a possible gun charge.
However he insist he is telling the truth.
4. Public Defender letter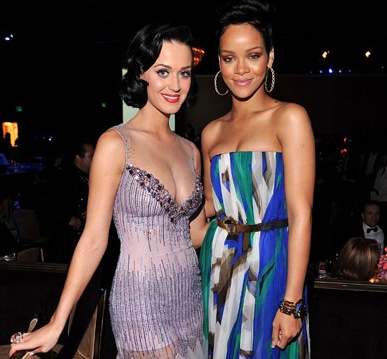 The prosecution star witness allegedly wrote a letter to Public Defender Earl Witter saying that the police is forcing him to testify and that he has seen Clive Williams once after his disappearance on August 16, 2011.
He denied writing the letter but a handwriting analysis is being done.
3. DNA from blood found at house inconclusive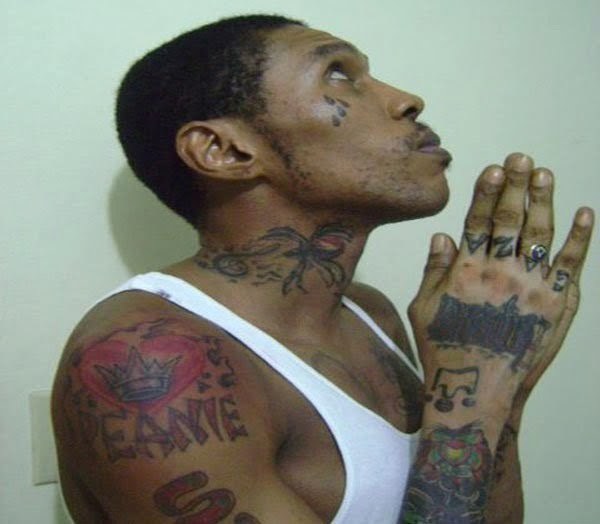 The first week of the trial a police officer testified that he found blood at the house in Havendale that Williams was allegedly murdered. This week government forensic scientist, Sharon Bryson, testified saying the DNA from the sample is not a match to Clive Williams uncle.
This is a major victory for the defense.
2. Clive Williams viral photo debunked
A photo of Clive Williams went viral on social media but Urban Islandz soon discovered that the photo was taken from an old video of Williams, who was a dancer, showing off his dancing skills.
This has no effect on the case since the video was old.
1. Cybercrime cop testimony
Former Jamaica Constabulary Force's Cybercrime Unit head, Patrick Linton, testified in court in the absence of the jury and the media.
He told the court that his testimony could have national security implications due to the method they use to extract information from cellphones and computers.
We have no information on his testimony.