Snoop Dogg, aka Snoop Lion, has long profess his love for video games, particularly FIFA.
The legendary West Coast rapper along with Wiz Khalifa and The Game were spotted at the Xbox One launch party in Los Angeles.
Snoop Lion, Ziggy Marley Make Reggae Grammy Preliminary List
In celebration of the launch of Microsoft next generation Xbox console, the three rappers light one up.
"3 of a kind……… Me @snoopdogg & @mistercap blazin' at the party…… Don't trip… This is California & we all got our weed cards… #XBOX #Microsoft," The Game tweeted.
3 of a kind……… Me snoopdogg & @wizkhalifa blazin' at the party…… Don't trip… This is… http://t.co/Ca9Wqtxjtd

— Handsome Ass Ni— (@thegame) November 22, 2013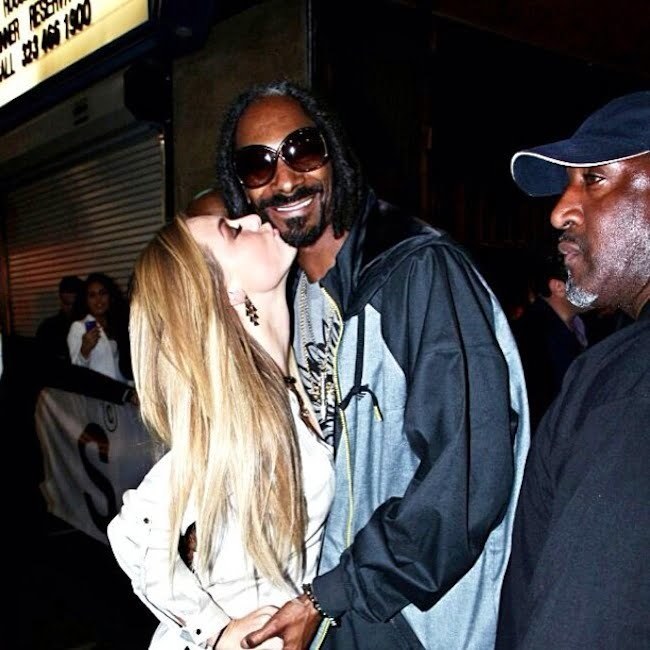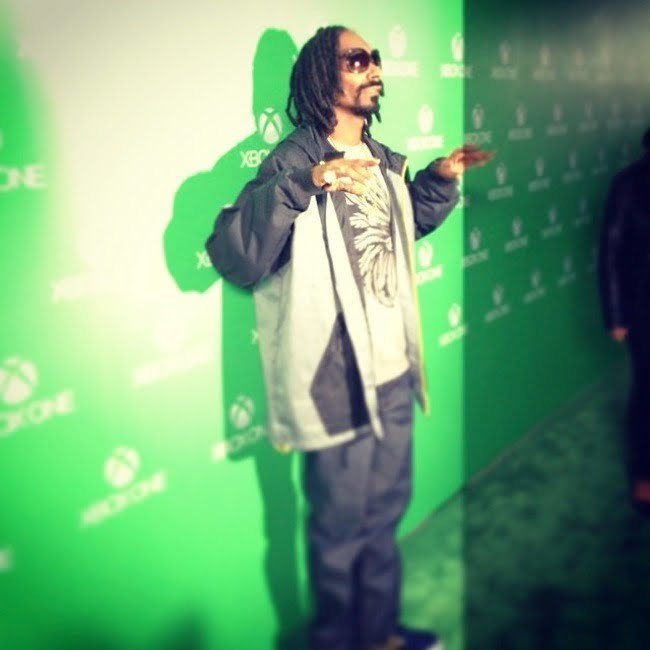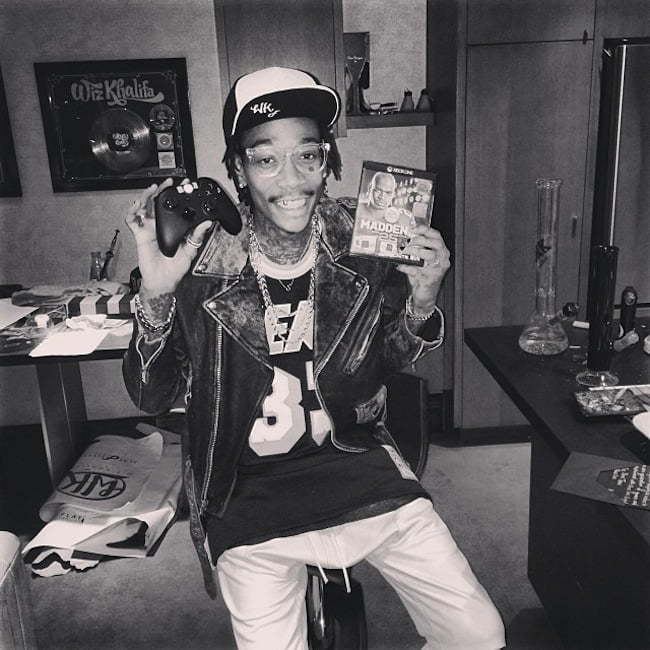 gallery