May this guy Merrick McKoy and his baby daughter Mia McKoy-Phanthavongsa rest in peace and his baby mother Kimphone "Kim" Phanthavongsa find peace.
This is a very sad story… A word of advice to all who read this… Take seriously when you see your friends crying out for help on Facebook. They might not post in those exact words "I need help" but the signs are usually obvious especially relating to relationship issues. You might save a life.
You probably have heard in the news about this incident happened in Denver Colorado earlier this week where Merrick McKoy shot and killed his 19-month-old daughter Mia McKoy-Phanthavongsa just moments after posting a selfie and a rant on Facebook.
You can see his Facebook page Type R Merrick here.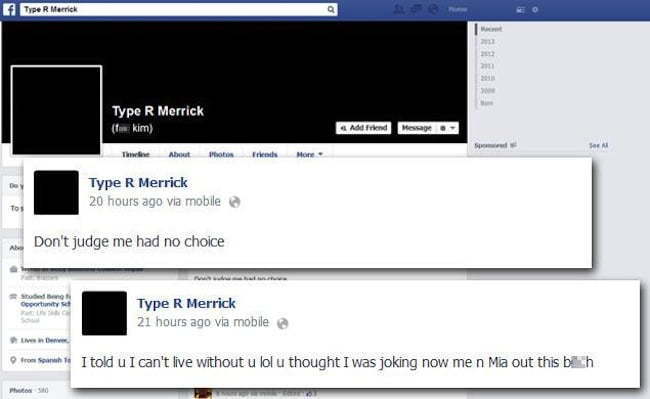 We've just learned that Merrick McKoy is from Spanish Town, Jamaica and his family is in mourning right now.
A close source to his family told Urban Islandz that members of the community are in shocked right now.
"Everyone is in shock and disbelief its just really such a sad situation," the source told us requesting anonymity. "His family and everyone who know him almost everyone is crying and asking why."
According to reports, McKoy shot his baby girl in the head killing her on the spot and then turn the gun on himself.
McKoy, 22, and his 21-year-old baby mother Kimphone "Kim" Phanthavongsa were having a domestic dispute where he pulled the gun on her first. She escaped and ran to a neighbour and called 911.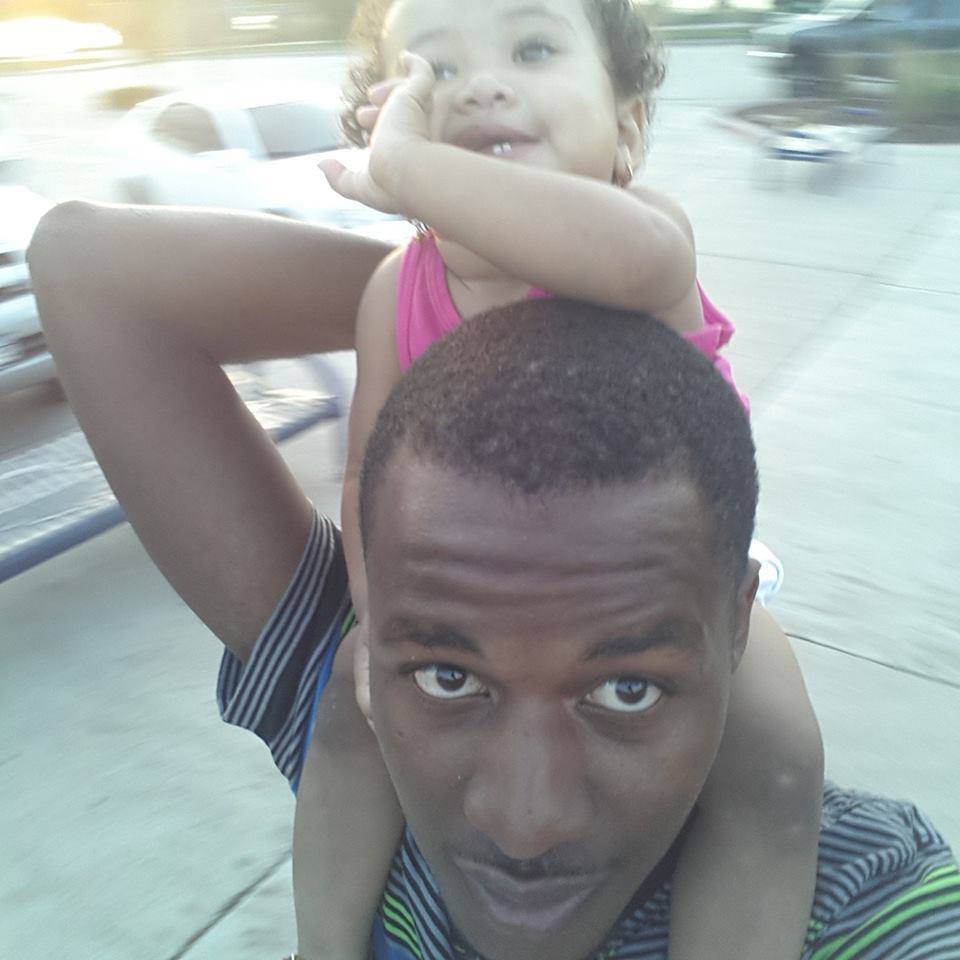 "I told u I can't live without u lol u thought I was joking now me n Mia out this bi–h," McKoy wrote on Facebook before shooting his daughter.
Kim Phanthavongsa reportedly had a restraining order against him from a prior domestic dispute.
The 19-month-old baby girl had just learned to walk.