Mr. Vegas and Sean Paul are creating waves in dancehall with their new collaboration on "Party Tun Up (Remix)," which also features Fat Man Scoop.
The video for the dancehall banger was shot this week in New York by video director Ramzi Farris.
LISTEN: Mr. Vegas Ft. Sean Paul & Fatman Scoop – Party Tun Up (Remix) [New Music]
Some familiar faces spotted on set includes Ding Dong, Beniton, and Rayvon. The video will make its debut later this month.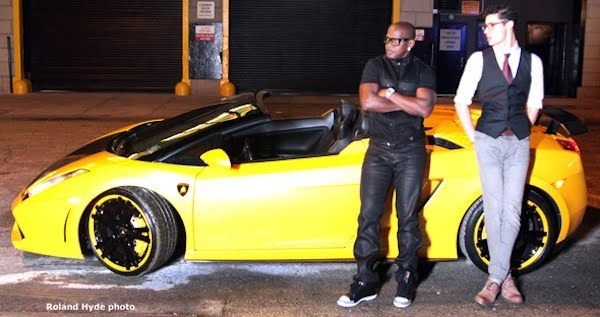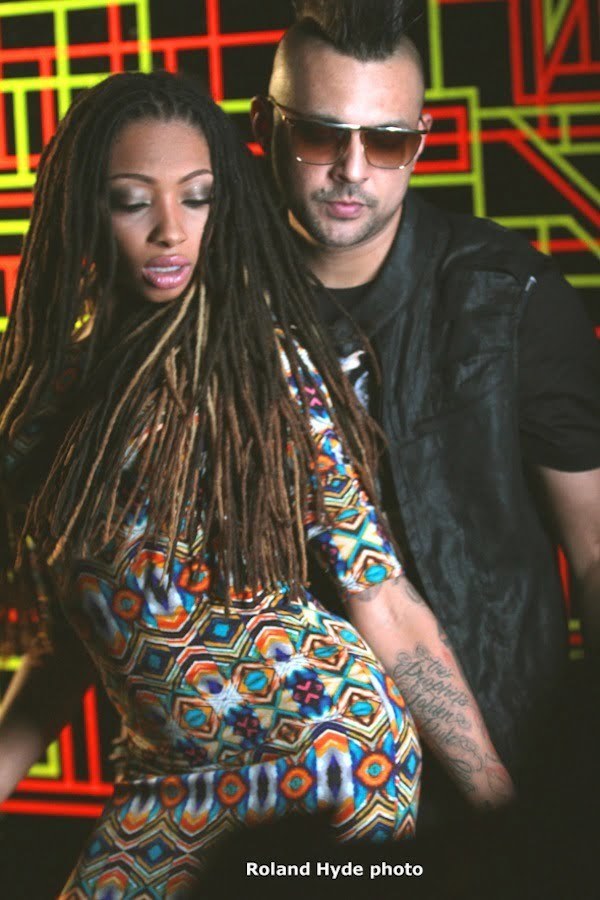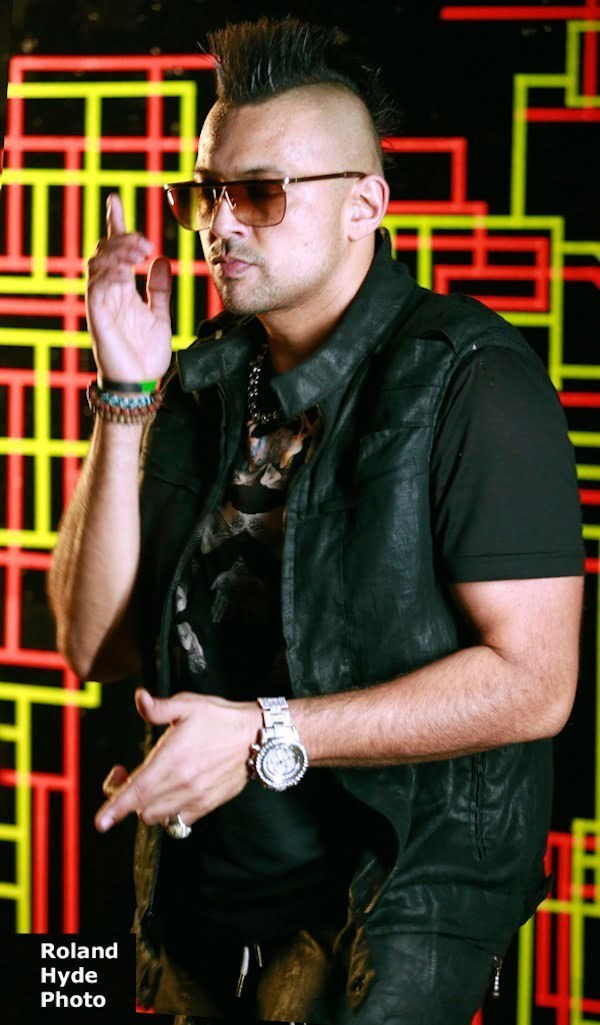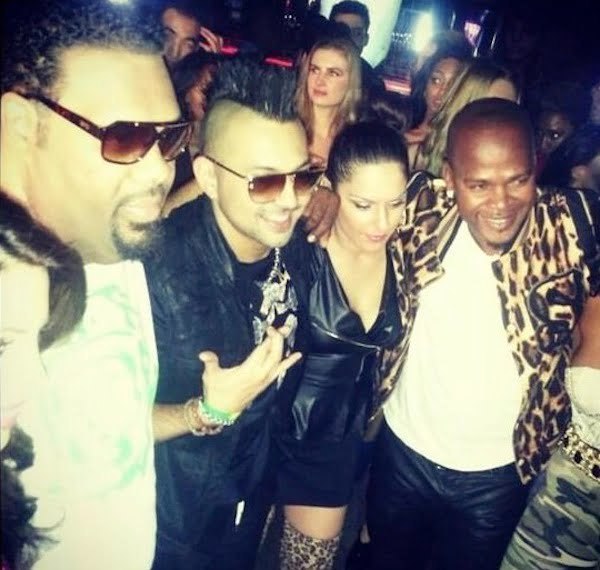 gallery
Photo Credit: Roland Hyde