Rihanna doesn't keep one hairstyle for too long but that lust for a fresh look maybe catching up on her.
According to RadarOnline, Rihanna is enduring massive hair loss and its all because of overstyling.
PHOTO: Rihanna Heats Up Barbados Hit Beach In Tiny Bikini
Renown stylist, Tatiana Karelina, told the magazine that Rihanna is suffering from a medical condition called "traction alopecia," which is by stretching hair follicles too much.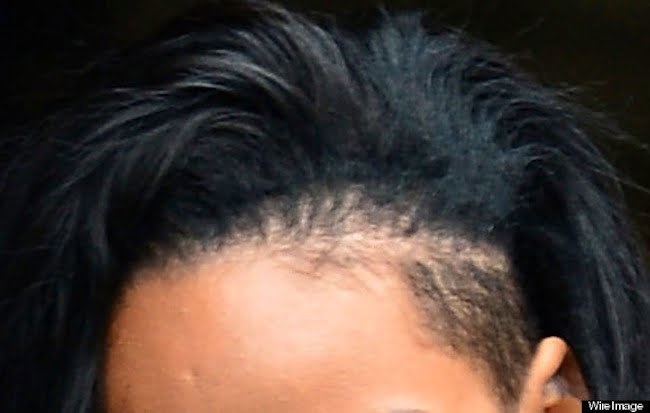 This is what Tatiana Karelina said:
"With all the different hairstyles Rihanna has sported over the years, her hair has been put through a lot of stress," Karelina said. "A few close-up pictures of the undercut style who the thick layers of weave on one side contrasting with the wispiness of her own hair and the thinning patch on the other. It seems that Rihanna has joined a long list of celebrities including Naomi Campbell, Kim Kardashian, and more paying the price for continuous wear of heavy weaves and wigs."

"When hair extensions are applied properly, they are completely safe and can give amazing results," she added. "But when done with no care for natural hair, they leave the follicles damaged beyond repair."
The hair expert says if Rihanna doesn't act now, over time she could become completely bald.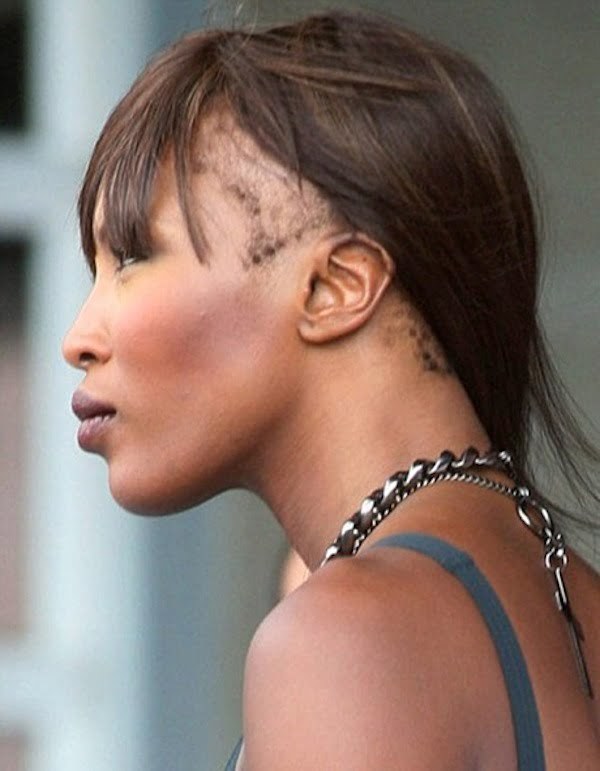 This is the same condition super model Naomi Campbell suffered from.
Your comments below.