Sting will be celebrating its 30th anniversary this year and Mavado will be pulling the crowd.
The promoters of the show are bringing out the big guns to help celebrate the 30th staging of the greatest one night reggae show on earth.
Among the artists on the impressive lineup announced by Isiah Laing is the Gully Gad himself Mavado.
Mavado has not performed in Jamaica in over two years and will be looking to pull a large crowd.
"Without a doubt, Mavado is one of the hottest dancehall acts, and since he signed his recording contract he's been very busy performing and recording overseas," Sting promoter Laing says. "He's definitely a fan favourite and the fans have been longing to see him at home. Not only that, but he hasn't done a major show here in a while now and he really wants to perform for his fans at home. As matter a fact, he is very excited about performing at Sting 30."
Mavado was absent from Sting last year due to a dispute over his appearance fee, but the dancehall star and the promoters ironed out those differences. The dancehall heavy weight also did not perform at this year's Reggae Sumfest.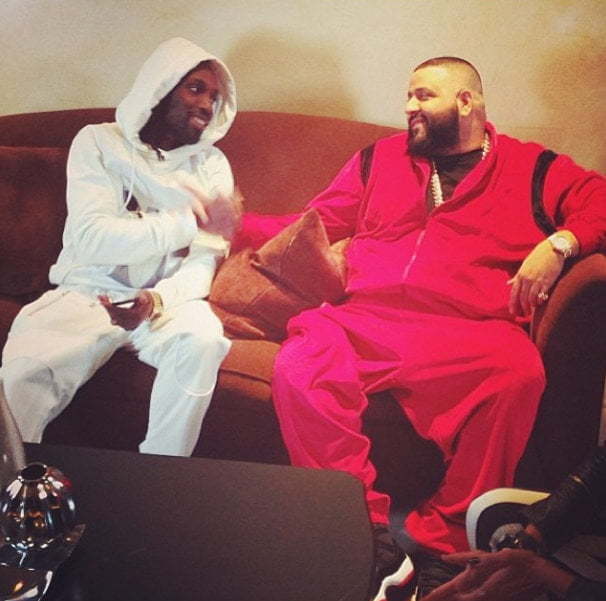 In 2011 Mavado signed a lucrative deal with DJ Khaled's We The Best Music Group. That deal saw the "So Special" deejay joining Cash Money Records after the iconic label inked a deal with We The Best last year.
The Gullyside leader has been spending most of his time overseas, touring and recording new material, since signing the deal.
Earlier this month Mavado appeared on BET's 106 & Park to premiere his new music video "Give It All To Me" featuring labelmate Nicki Minaj.