Popular dancer Keiva Di Diva is praising Mavado for casting her and a few of her fellow dancers in his new music video "Give It All To Me."
The single featured Nicki Minaj who also appeared in the music video along with the Gully Gad. The two shot the video in New York last month just days after recording the track.
Keiva says Mavado is the first dancehall star to give dancers international exposure in a music video.
This is what Keiva said:
"I was in New York and I gave him a call and we spoke about an hour. I told him that Jamaican dancers weren't getting enough exposure nor features in international videos. He felt my pain, and he told me that he would feature me in a video with a major artiste, but he waited about two hours before letting me know that it was Nicki Minaj. When he finally told me, I was screaming, and he said he would put me on the map. After that, he asked me who else I could get, and I called Craigy Dread and Cosmic dancers because they were also in America at the time."

"Mavado treated us so good, tears came to my eyes. He looked out for us and was always checking up to ensure that we were okay, and we felt so welcomed. He also kept me close through the filming process to ensure that I had a presence in the video, and I was so impressed and happy."
Keiva is one of the most respected dancers out of Jamaica. She will also be featured in several new music videos in the coming weeks.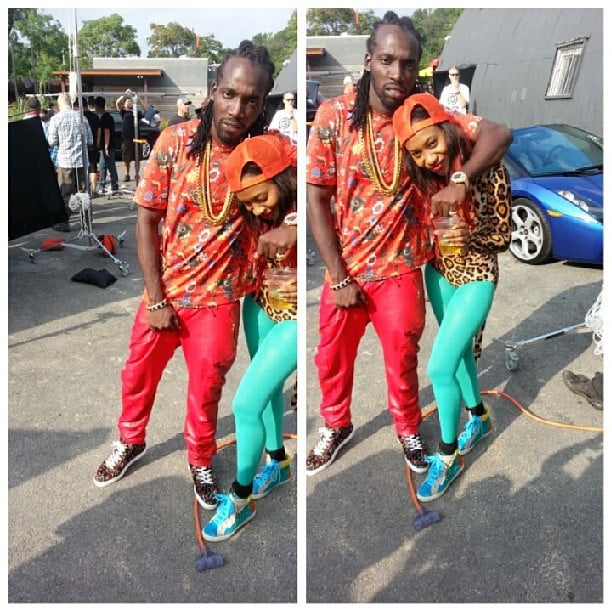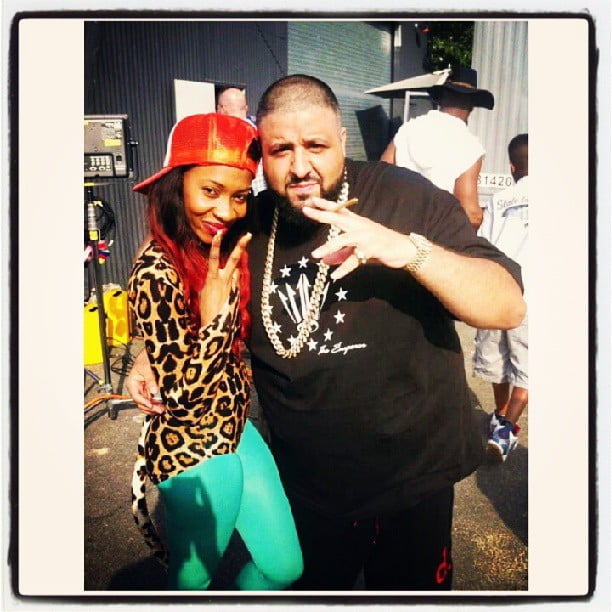 gallery