Shaggy's new album Out of Many, One Music is the latest from a top reggae artists to flop in a trying music market.
In an era where only a handful of artists are selling albums, Shaggy failed to shine with his latest effort Sly & Robbie Presents Shaggy Out Of Many One Music.
The album, which was released on September 24, sold 741 copies in its first week of release, according to Neilsen Soundscan.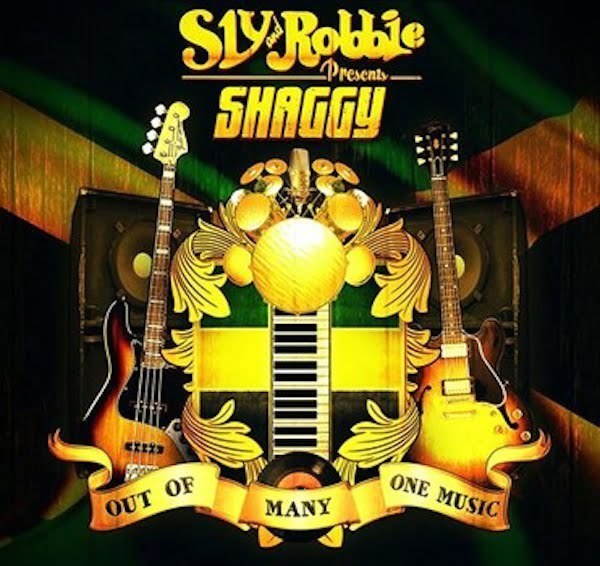 These figures were enough to place the album at No. 3 on the Billboard Reggae albums chart, a proof of the low sales reggae albums are returning.
Shaggy is one of Reggae's most commercially successful artists. His 2000 album Hot Shot sold more than 20 million copies worldwide.