Big Sean recently popped the question to girlfriend Naya Rivera and she said yes.
The G.O.O.D. Music rapper has been dating the Glee actress for six months now, but they are ready to walk down the isle.
The couple met on Twitter, but after messaging each other back and forth, 140 characters just wasn't enough so they met in person and started dating.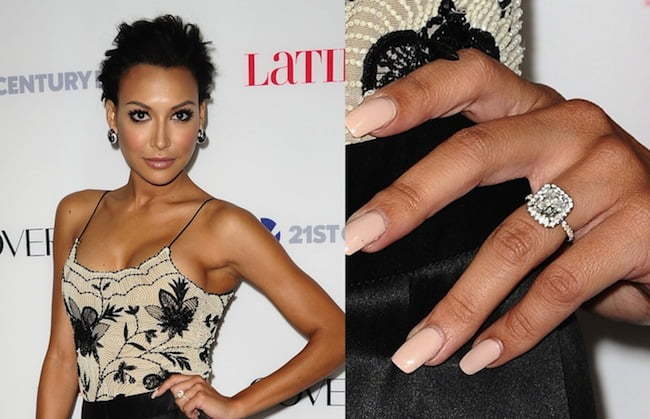 "I had followed him, and he sent me a little message like, 'I'm a fan,' " Rivera said. "I Tweeted that I followed him, I was trying to get his attention. We went to dinner and the rest is history."
The Glee star was spotted out yesterday shopping for wedding dress.