Nicki Minaj is living well and she has the whips to prove it.
The Young Money rap diva just add a new toy to her already impressive collection. Minaj dropped approximately $382,000 on this sweet 2014 Lamborghini Aventador Roadster.
The Blue Hera finished Lamborghini Aventador Roadster sports a 6.5 liter V12 engine pushing out 500+ horsepower and can propel this beauty from 0-62 mph in less than 3 seconds.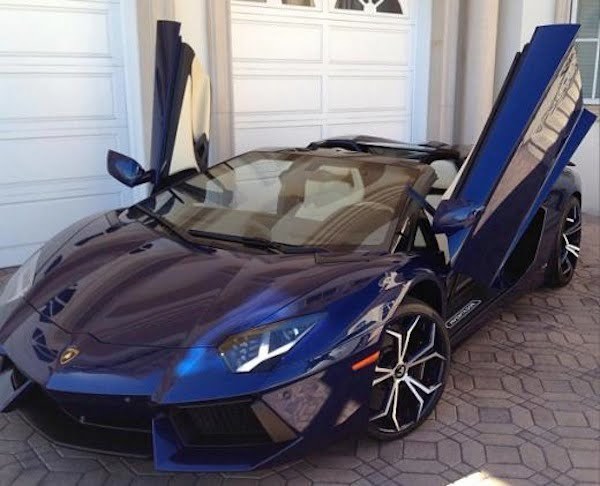 Nicki Minaj is also the proud owner of a Maybach and a Bentley Continental GT.
Nicki Minaj was the only female to make this year's Forbes Hip-Hop Cash Kings list. The Trini-American rapper came in at No. 4 after banking US$29 million thanks to her lucrative gig on American Idol, impressive record sales, and numerous endorsement deals.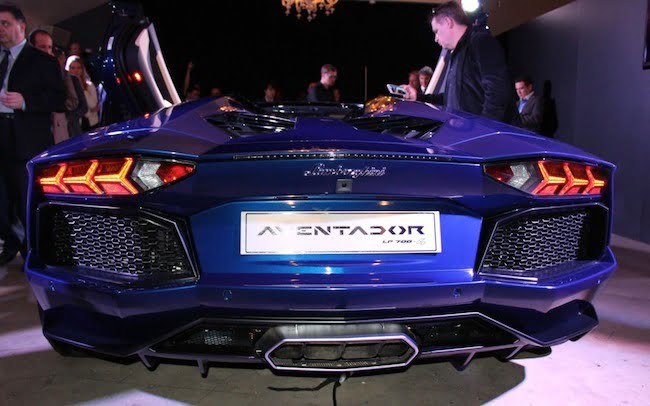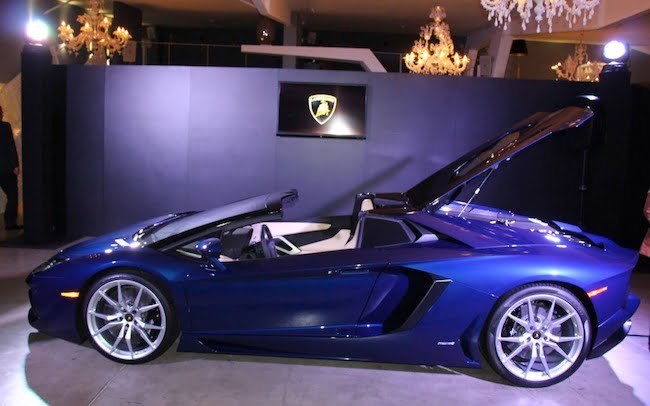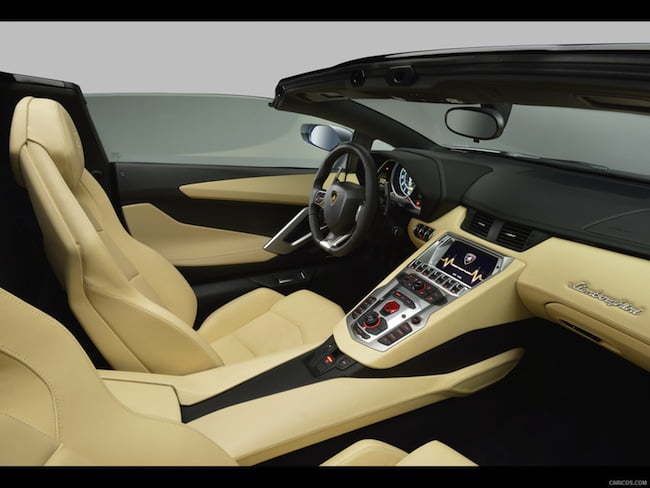 gallery
Nicki Minaj plans on making her new Lambo Pink.