Usain Bolt is staying loyal to Puma, although he could make a lot more money with other brands such as Nike or Adidas.
The six-time Olympic gold medalist signed a new deal with the German sports gear giant earlier this week despite indicating his intentions to retire after the 2016 Olympic games in Brazil.
Although details of the deals are unknown, the Daily Mail reported that Bolt will get US$ 10 million per year through to 2016 and an additional US$10 million if her competes in the 2017 world championship games in London.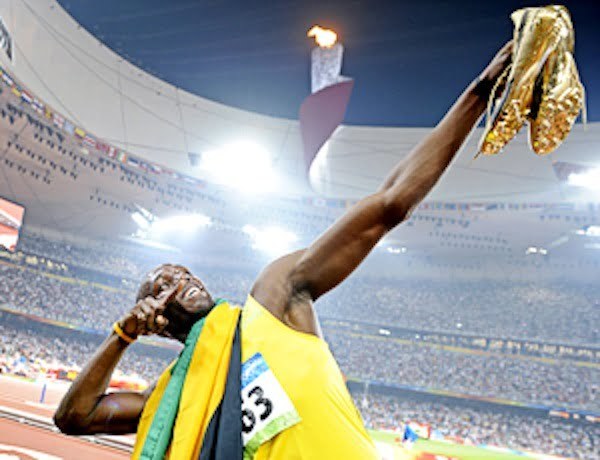 The sprint legend will also earned an additional US$4 million per year after his retirement as a "Puma ambassador."
"They recognised my talent at an early age and have supported me throughout, especially in the early years when I had some difficult times due to injuries," Usain Bolt said in a statement.

"Their work and commitment to Jamaica is also very important to me. I have always been very happy to be a part of the PUMA family, I am proud to represent them and delighted to continue with them for the years ahead," Bolt added.
Usain Bolt also holds endorsement deals with major brands such as Gatorade, Comcast, Nissan, Digicel, Virgin Media, Hublot, and Samsung.