Where are the other female rappers in the game?
Young Money femcee Nicki Minaj is the only female to make Forbes Hip-Hop Cash King 2013 list and she is even beating out some of the males by a huge margin.
"I've never been afraid to walk into the boy's club," Nicki Minaj told Forbes. "Ever. Ever, ever, ever."
In fact Nicki Minaj pulled in more money in the last 12 months than Kendrick Lamar, Eminem, and Snoop Lion combined.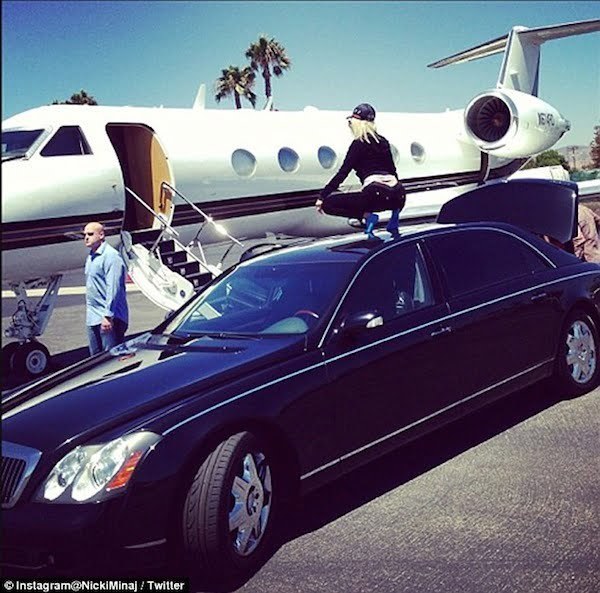 Nicki Minaj ranked number four on this year's Cash Kings list after raking in $29 million. She made the bulk of her earnings from a lucrative American Idol gig, music sales, touring and lucrative deals with Pepsi, K-Mart, MAC Cosmetics and more.
Nicki Minaj made more money than several top male rappers including Lil Wayne, Kanye West, and her boss Birdman.