Reggae singer Tessanne Chin will be making her debut on season five premiere of The Voice tonight.
Earlier this month the songstress revealed that she has auditioned for season 5 of popular talent competition The Voice.
"Hey everyone, though you should know I auditioned for the voice! Tune in Sept 23 to see how I did," Tessanne Chin tweeted.
Tessanne Chin, who is the sister of Tami Chynn, says she was persuaded by Shaggy to perform on the show.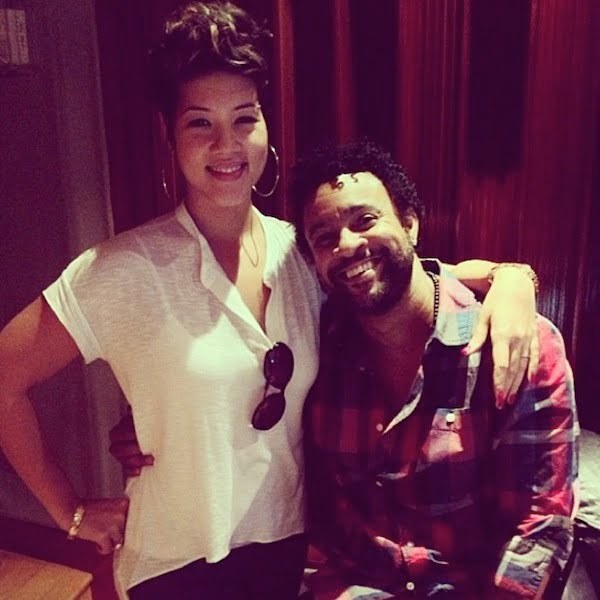 "Shaggy suggested it, and I have to give him props for that. He thought it was a really good way to showcase my talent to a much wider audience," Tessanne said.

"I can only be true to myself. I always sing from the heart and hope that my audience feels whatever I am singing. It's not just about a 'buss', it's what I can learn from the experience. What a great training ground this could be for me, and, like I said, an evolution for myself as an artiste."
Judges CeeLo Green and Christina Aguilera returned to the fifth season of The Voice. The show premiered on Monday (Sep 23) night at 8 p.m. ET/PT on NBC.