Chris Brown's love for Rihanna is undeniable, but it's also no secret he seas Karrueche Tran as a good woman.
Chris Brown announced his split with Rihanna in April after just a couple months of being back together.
Since then the R&B singer has been spotted with Karrueche Tran on a number of occasions but denied they are back together.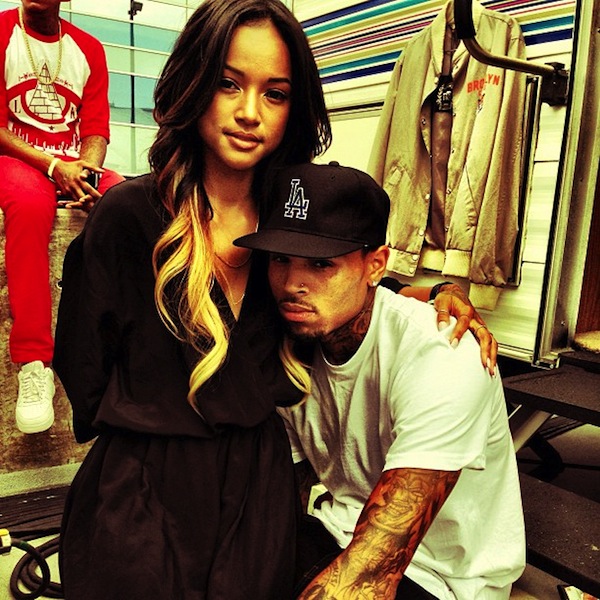 "He's straightforward and honest with Karrueche," sources told HollywoodLife. "For years, he thought he always had to lie to females and sneak around. But a wise G told him that if he's ALWAYS honest, sh** always works out for the best and females respect that. Since he's been doing that, his life has been carefree."
Karrueche Tran was spotted leaving the Icon Ultra Lounge in LA earlier this week after a Chris Brown performance.