Nicki Minaj doesn't need a publicist because this is the age of Instagram.
The Young Money rap star is previewing her K-Mart fall collection and she is modeling her own designs.
All summer Nicki Minaj has been posting photos on Instagram showing off her curve hugging outfits. Minaj also shows a lot of cleavage in most of her new outfits for the fall.
Do you like Nicki Minaj outfits and will you be getting any?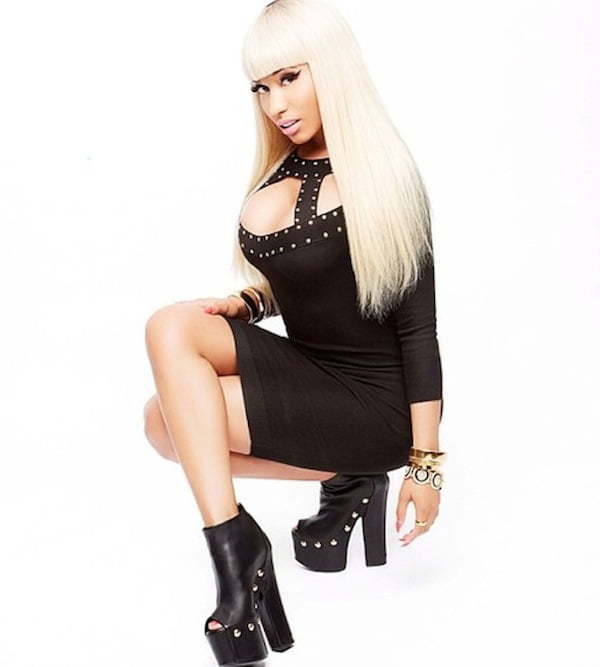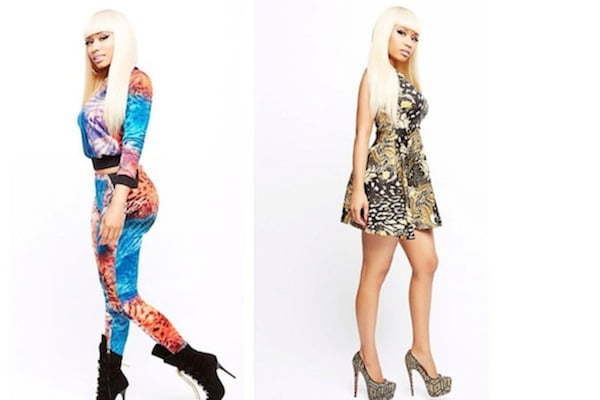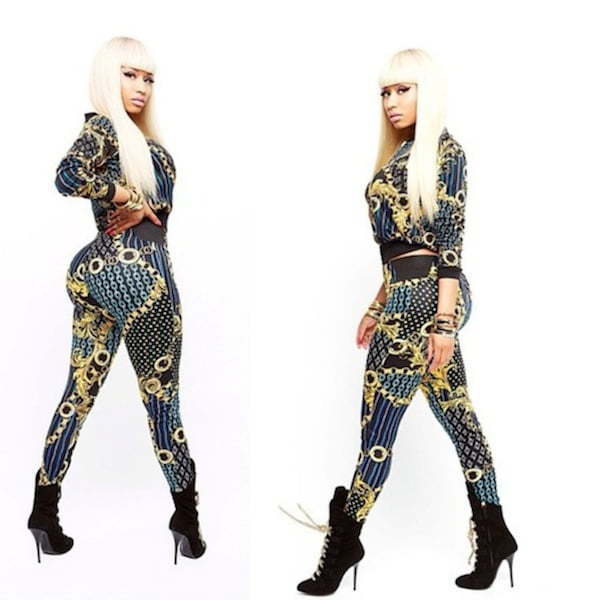 Check out more photos of Nicki Minaj K-Mart fall collection.
gallery