It has been almost two years since Whitney Houston's tragic death in Los Angeles, but the music icon is still making headlines, only this time it is not the news we want to hear.
According to reports, a police officer who responded to the 911 call removed the sheets from Houston's nude corpse and made an inappropriate comments.
"Damn, she's still looking good, huh?" the cop reportedly said.
TMZ is also reporting that Ray J, who dated Whitney Houston in the months leading up to her death, was at the hotel at the time of her death and went ballistic after learning about the comment.
Sources familiar with the situation tell us … Ray J heard a "disrespectful comment" about Whitney followed by loud laughter, and it angered him so he tried to crash the room but he was restrained.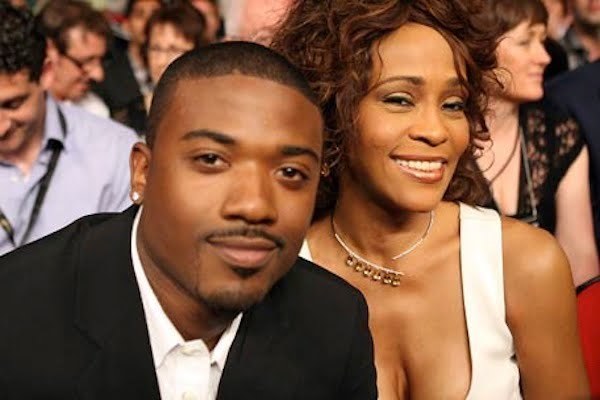 Whitney Houston died on February 11, 2012 at the Beverly Hilton Hotel in California.
Her official cause of death was accidental drowning, but the Los Angeles County Coroner's Office say she has cocaine, Marijuana and other drugs in her system.