Lebron James and Savannah Brinson weren't the only celebrity couple to say "I do" on the weekend.
John Legend and his fiancee Chrissy Teigen got also got married. The couple tied the knot at the Villa Pizzo hotel in Lake Cuomo, Italy on Saturday.
Teigen shared some photos from the couple's wedding and honeymoon with fans on Instagram.
"Oh my God, there are a few steps I have to go down. I'm having these little nightmares [that] I'm going to fall," Teigen said.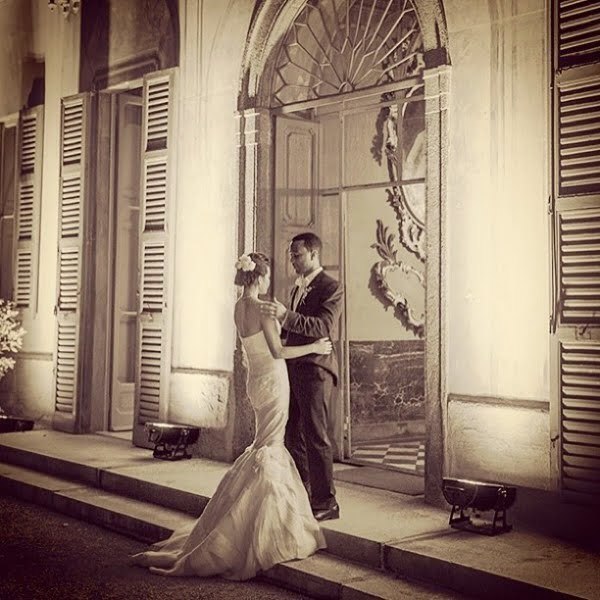 gallery