Popcaan drop a new hard hitting track "Shaky Warrior" that has been heavily touted as a diss track aimed at Quick Cook.
But its one particular line on the Kick Dem Records-produced single that has everyone talking.
"Mi no care bout boss / All di boss know mi a mad rass / Mi skull hotter than grace pepper sauce," Popcaan deejay over a dancehall beat.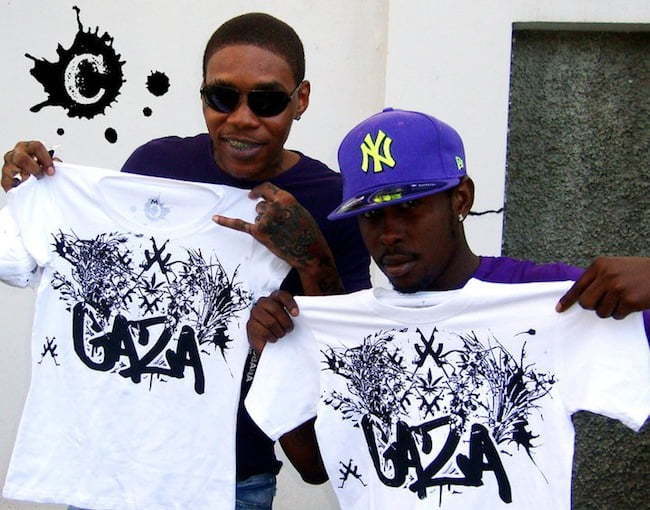 Fans are already speculating that Popcaan is taking a jab at his former mentor Vybz Kartel, who is behind bars.
Earlier this year Vybz Kartel publicly called called out Popcaan in a letter he penned behind bars bashing the Unruly Gang deejay and accusing him of betrayal.
Listen to the track below.