Samuel L. Jackson, one of the biggest stars in Hollywood, has his eyes on Usain Bolt to star in a new movie title The Secret Services by Matthew Vaughn.
Jackson has also confirmed that football legend David Beckham would be playing himself in the same film.
Samuel L. Jackson will be playing the villian in the big budget movie set to start filming next year.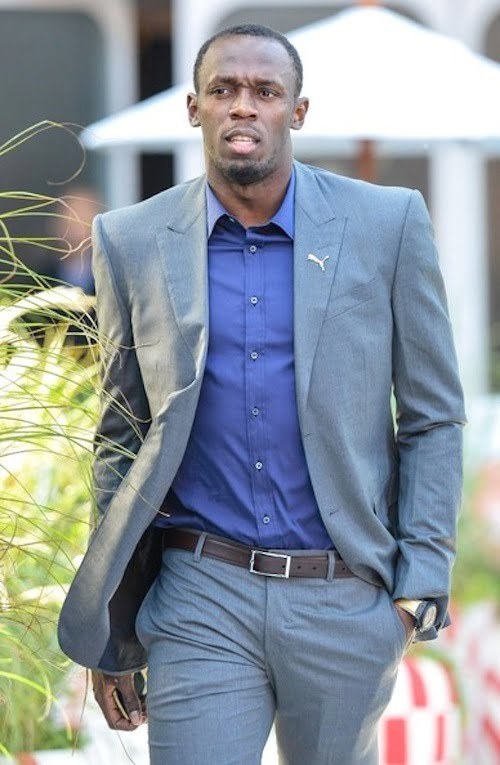 Speaking to reporters at the GQ Men of the Year awards in central London, Jackson says fame is more important than acting skills these days.
"The world has changed in such an interesting way, fame is more important sometimes now than acting ability is in a certain way," Samuel L. Jackson said.

"So that will be one of the unique aspects of this film, that there'll be people like David Beckham and hopefully Usain Bolt and other people that they have in the script," Jackson added.
Adele and Elton John are also rumored to be having a role in the movie.
Filming gets underway in London and other major European cities next year.