Take this one with a half a grain of salt.
Nicki Minaj and Rihanna have both long rumored to be involved in some sort of relationship.
According to urban gossip site MTO, the two Caribbean beauties had a one night fling last month.
A snitch, who is an alleged member of the of Young Money crew, told MTO that Rihanna and Nicki Minaj met at Stage 48 nightclub last month and started flirting with each other.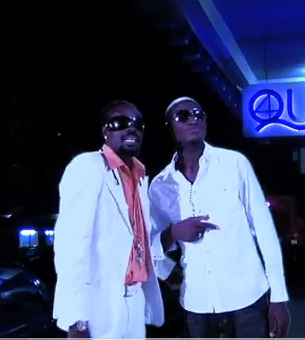 The Flirting got very serious and heated. "Nicki told [Rihanna] that she wanted to f her. Everyone at the tables mouth dropped. . . Rihanna was like 'where and when'."
The two reportedly left for Rihanna hotel room where they spend the night.
Drop your comments below.