Buju Banton maybe incarcerated but he is not silence.
The Grammy-winning reggae star will be releasing a new album in 2014, according to Tracii McGregor, a member of Buju's management team.
"Buju is very involved in the process, of course," McGregor said. "He is just as focused and detailoriented as he ever was. The album is incredibly inspiring."
McGregor also revealed that most of the singles are new and were recorded in 2011 while Buju Banton was out on bail during his drug trafficking trial.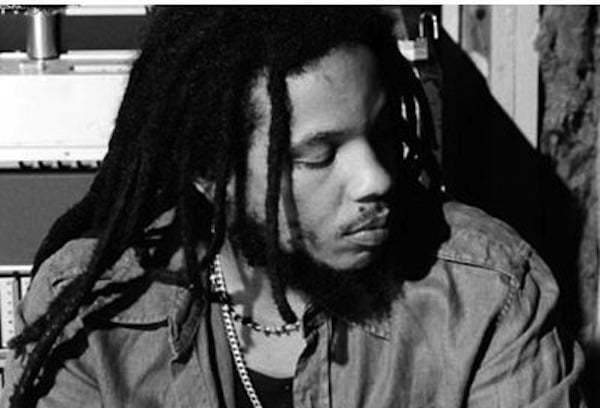 Production work on the album were done by Buju Banton himself along with close friends Stephen Marley and Blacker Dread, who worked on Banton's hit single "Innocent" off his last album Before The Dawn.
Before The Dawn won Buju Banton a Grammy for Best Reggae Album in 2011.
A release date or title is not yet known for Buju Banton's new album.
Some classic Buju Banton album includes Mr. Mention in 1992, Til Shiloh in 1995, and Rasta Got Soul in 2009. Buju Banton currently has 10 albums under his belt.
Buju Banton, whose real name is Mark Myrie, is currently serving a 10-year prison sentence in a Florida prison for drug trafficking.
The singer is currently still fighting for freedom.