One would think that after their bitter split earlier this year, Rihanna would move on from Chris Brown for good.
That is not the case, although Drake is slowly working his way back into her life.
Rihanna and Drake hooked up last weekend at the MTV VMAs after party and also went on a dinner date on Monday.
But now sources close to the "Diamonds" hitmaker are telling Star magazine that she still holds a special place in her heart for Chris Brown.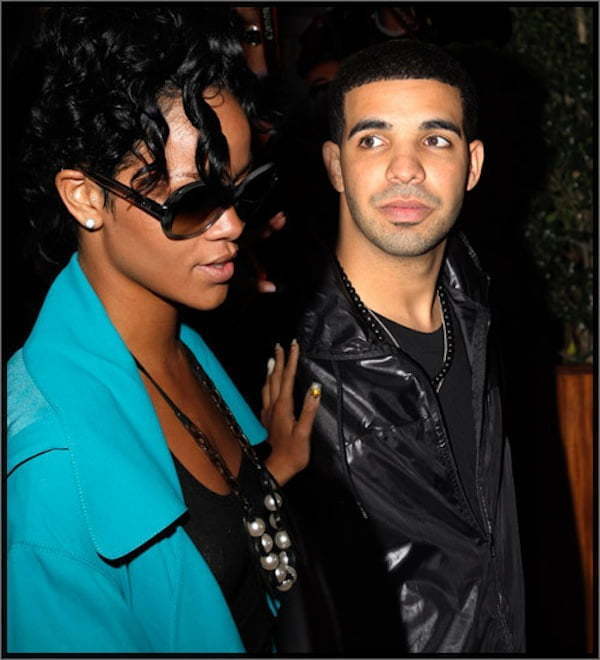 "As much as she has tried to move on with her life since Chris, Rihanna really does feel there's something missing without him," a source said.

"There are things she told him that she still doesn't feel comfortable telling anyone else. She's secretly hoping Chris will take the hints she is putting out and get in touch."

"Rihanna and Chris move in different circles now, but she still felt sick with worry when she heard what happened to him. It reminded her that she is always going to care deeply about him, despite their traumatic past."
Chris Brown and Drake got into a huge brawl at a nightclub in New York City last summer. The brawl reportedly started over an argument about Rihanna.
Both Brown and Drake are facing lawsuits from the incident.