Yesterday Urban Islandz told you that Beenie Man will be appearing on BET's popular video countdown show 106 & Park this Friday.
Today we learned that Wayne Wonder and Mr. Vegas will be joining the Doc on the show hosted by Bow Wow and Angela Simmons.
Friday (August 30) will be a Caribbean themed day for the show and Beenie Man will be performing and premiering the video for his single "Thug Love" featuring Ce'Cile.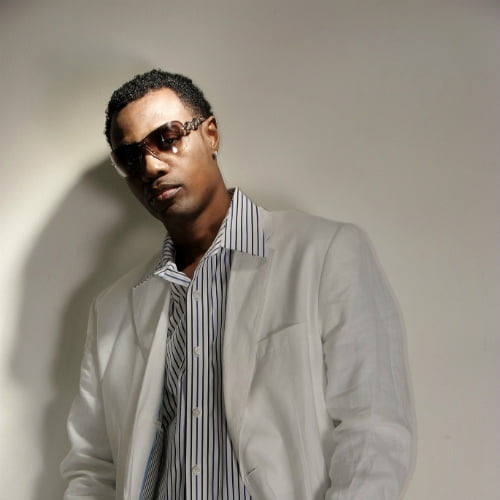 This comes just two months after Beenie Man rip the BET Awards stage with Elephant Man, Dawn Penn, Chaka Demus and Pliers.
Wayne Wonder will be performing his classic single "No Letting Go."
Mr. Vegas, who recently collaborated with Beyonce on the remix for "Standing on The Sun," will sit down for a chat with the host of 106 & Park.