Jamaica has a new sprint queen and her name is Shelly-Ann Fraser-Pryce.
Shelly-Ann Fraser-Pryce obliterate her competition in the 100 meter finals at the Moscow World Championship games to win gold.
The Jamaican sprinter stopped the clock at 10.71 seconds leaving everyone else way behind.
Murielle Ahoure captured the silver medal and American sprinter and defending champion Carmelita Jeter won bronze.
"I had my obstacles – I was starting to feel pain under my left butt cheek," Fraser-Pryce said. "I am surrounded by great people, I came here and did my best and actually won. It was really hurting but I knew what I worked for."
Usain Bolt captivate the world on Sunday when he won gold in the men 100 meter finals.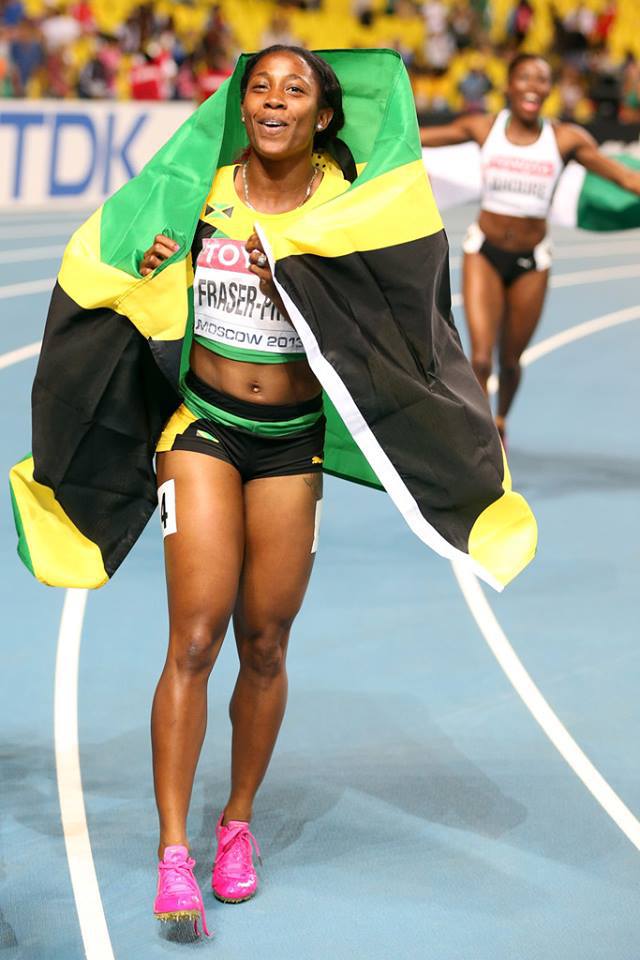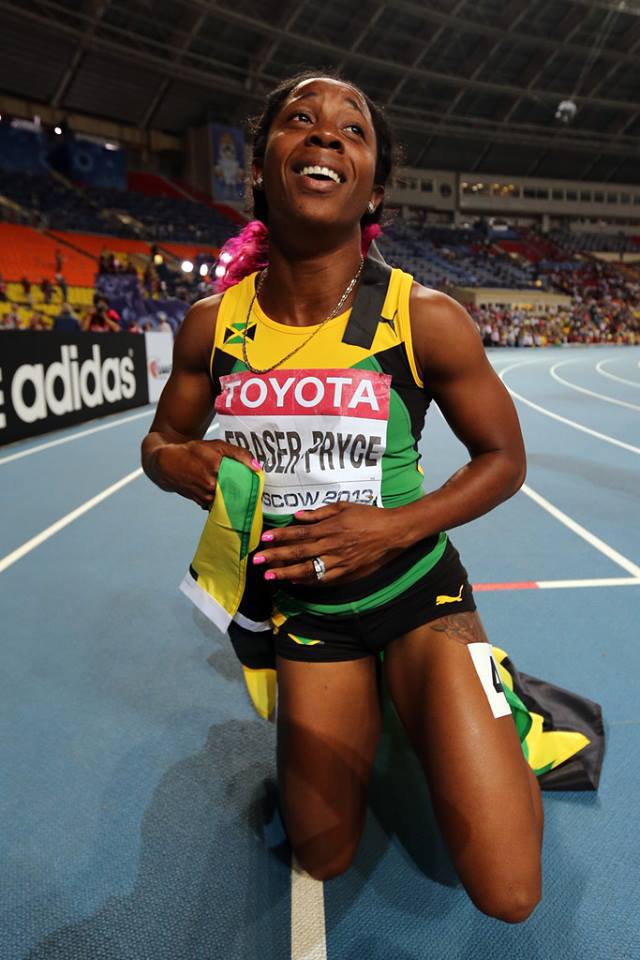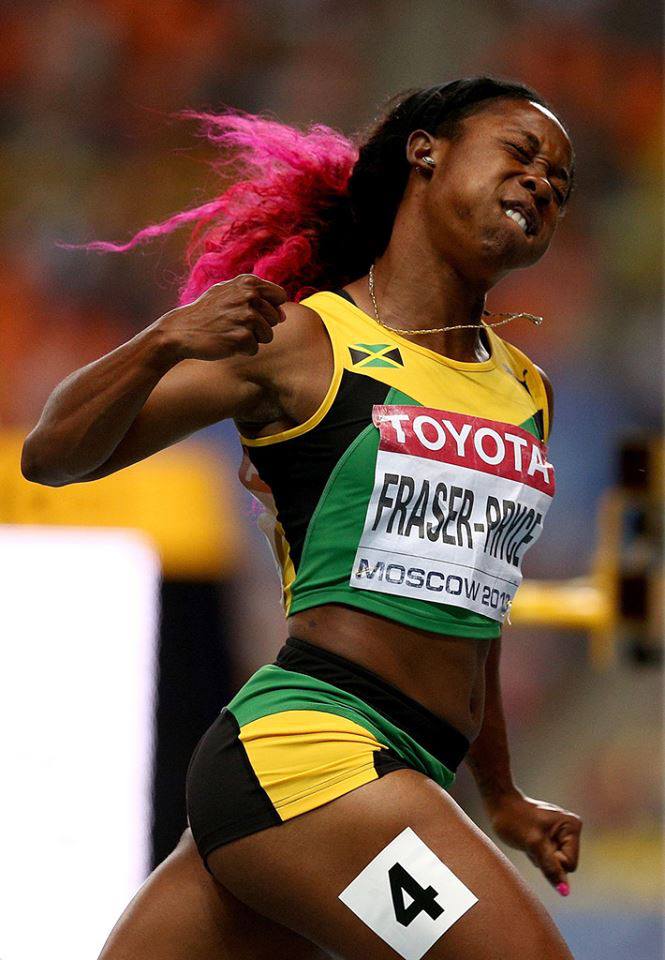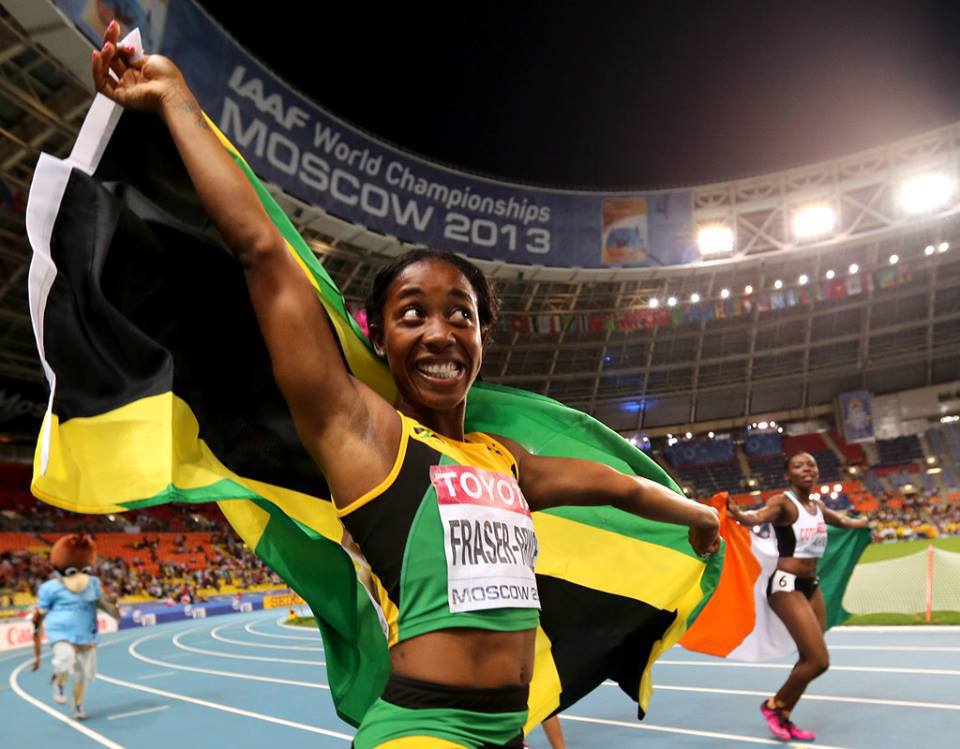 gallery