DMX is trying to leave his constant legal issues and problems staying sober behind.
The former Ruff Ryder rapper will be playing himself in a new film by Chris Rock.
According to Allhiphop, Dark Man X will act in a jail in in the upcoming comedy flick that is not yet titled.
"The scene is comedic which allowed X to show off his versatility as an actor," DMX publicist said in a statement. "X and Rock played well off each other and Rock's character even gets DMX to lead the inmates in a song. There are more acting roles to come and DMX is also planning on attending the Sundance Film Festival in January."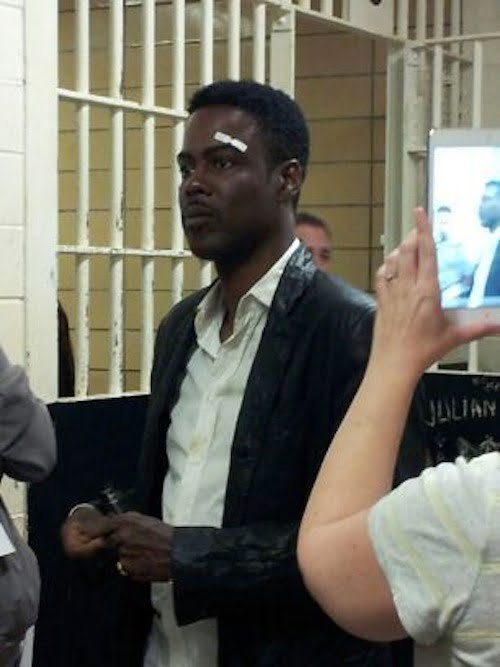 DMX has only released one album in the last seven years. The rap legend has in the past starred in some big name films including Belly in 1998, Romeo Must Die in 2000, Exit Wounds in 2001, and Cradle 2 the Grave in 2003.