Dancehall's favourite couple Tami Chynn and Wayne Marshall are now the proud parent of a baby boy name Jackson Benjamin Mitchell.
Tami Chynn gave birth on July 29 to her first child weighing 7 pounds and 14 ounces.
This is the first child for Tami Chynn but the second for Wayne Marshall, who already fathered a son from a previous relationship.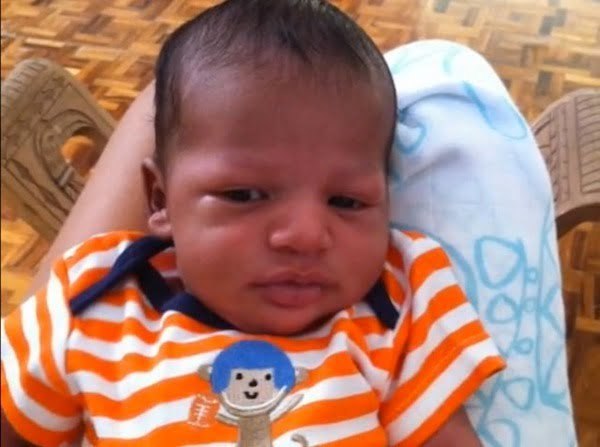 After giving birth, Tami Chynn posted a photo message on Instagram and Facebook thanking all her fans and well wishers.
"Thank you so much for all your well wishes!" Tami Chynn wrote. "Wayne & I are BEYOND blessed to have welcomed our son into this world! He has given new meaning to everything. God is truly Great."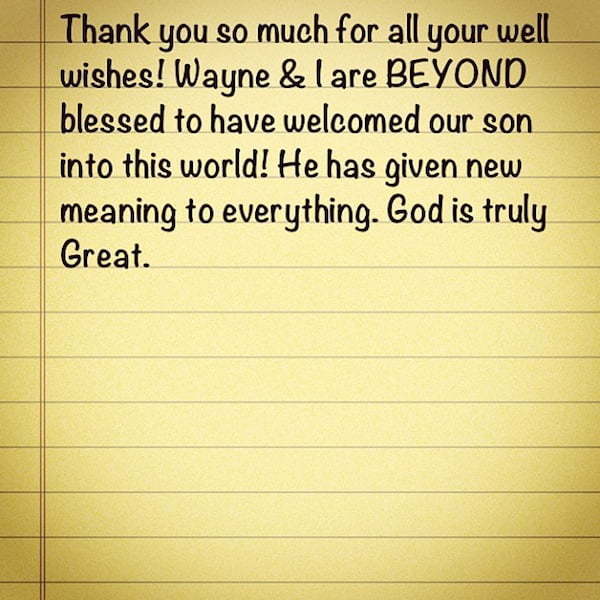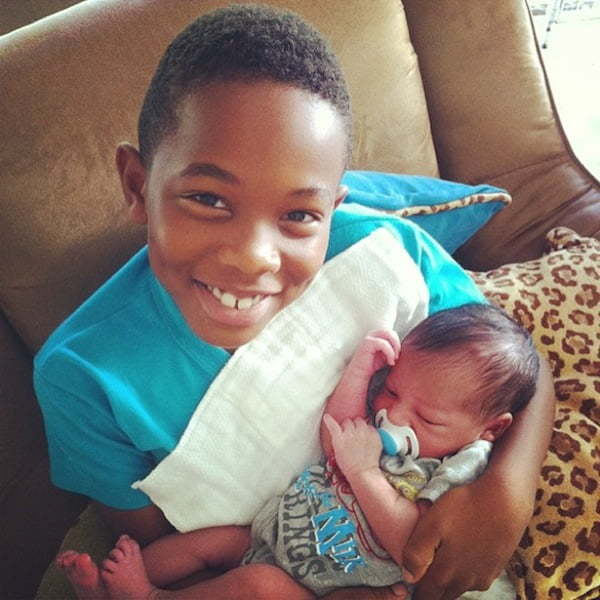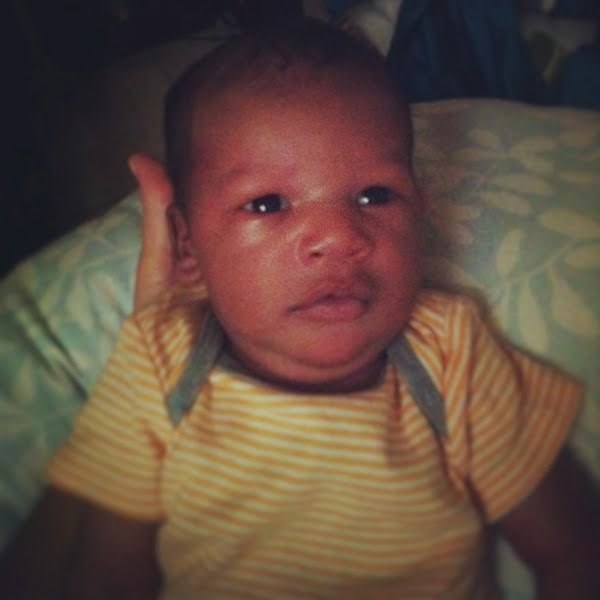 gallery