There are no love lost between Nicki Minaj and DJ Khaled after that bizarre proposal last month on MTV.
The proposal, now dubbed a publicity stunt by Khaled, has garnered a lot of attention from fans.
Both Minaj and Khaled were spotted hanging out together along with Future and Ciara on set "I Wanna Be With You" video shoot in Miami.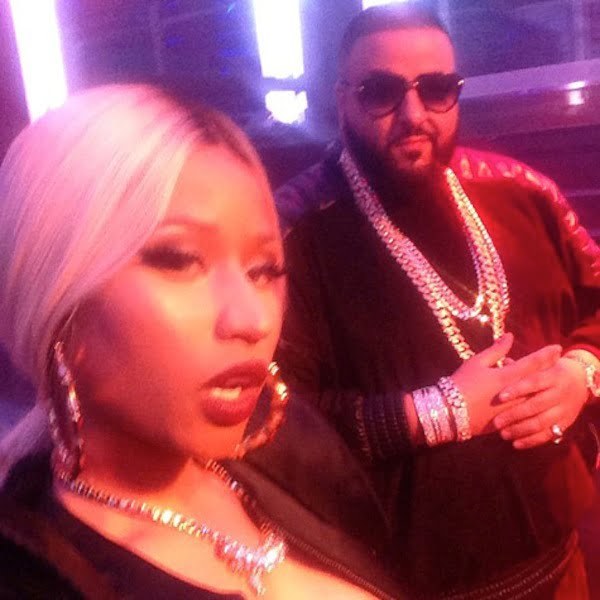 The video was shot by famed director Colin Tilley on Friday.
"Video shoot.. Classic in the making," DJ Khaled tweeted.
The single will appear on DJ Khaled's upcoming album Suffering From Success, due on September 24.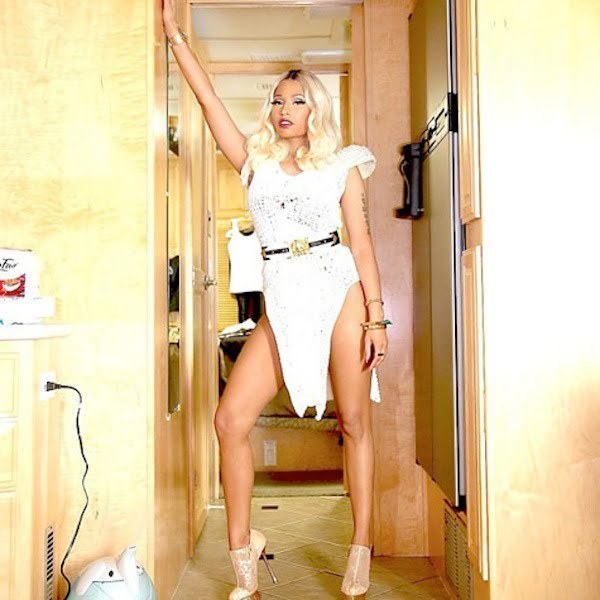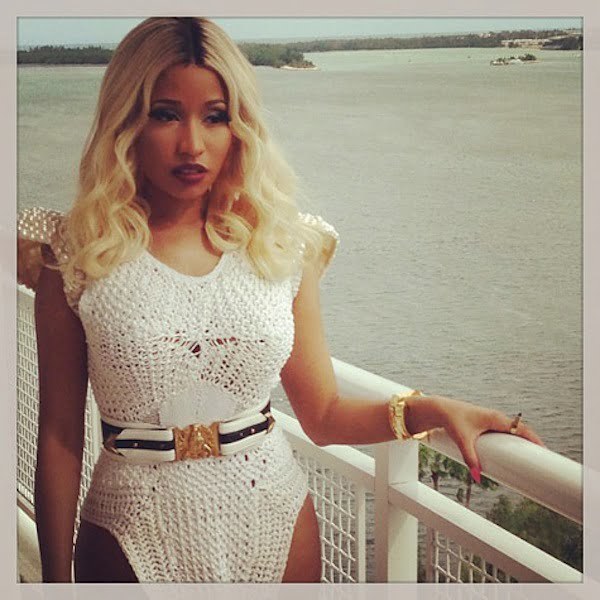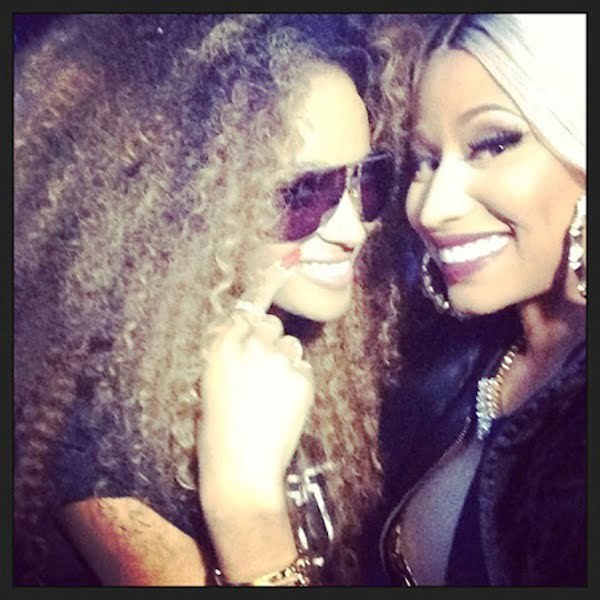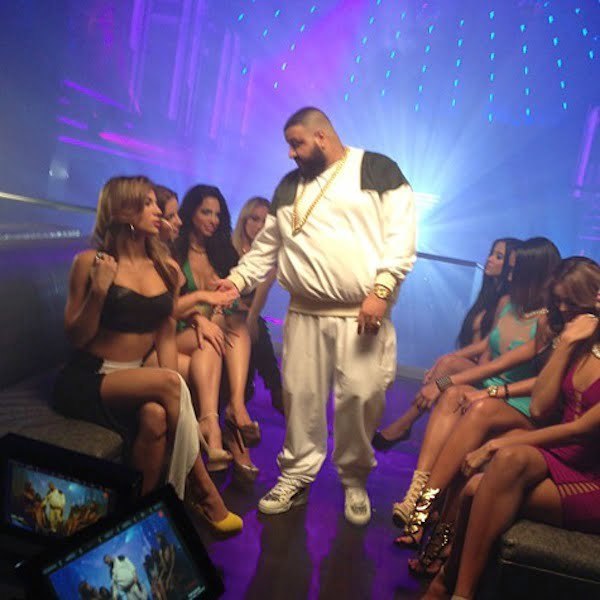 gallery"62994,62993,62992,62991,62990,62989,62988,62987,62986″]