Beanie Sigel once use to rule the streets with his THE ROC crew that comprised of Freeway, Memphis Bleek, Peedi Crakk, State Property and all.
These days Sigel is in prison for tax evasion and drug possession.
The former Roc-A-Fella rapper was also close with Jay-Z but the two fell out in recent years.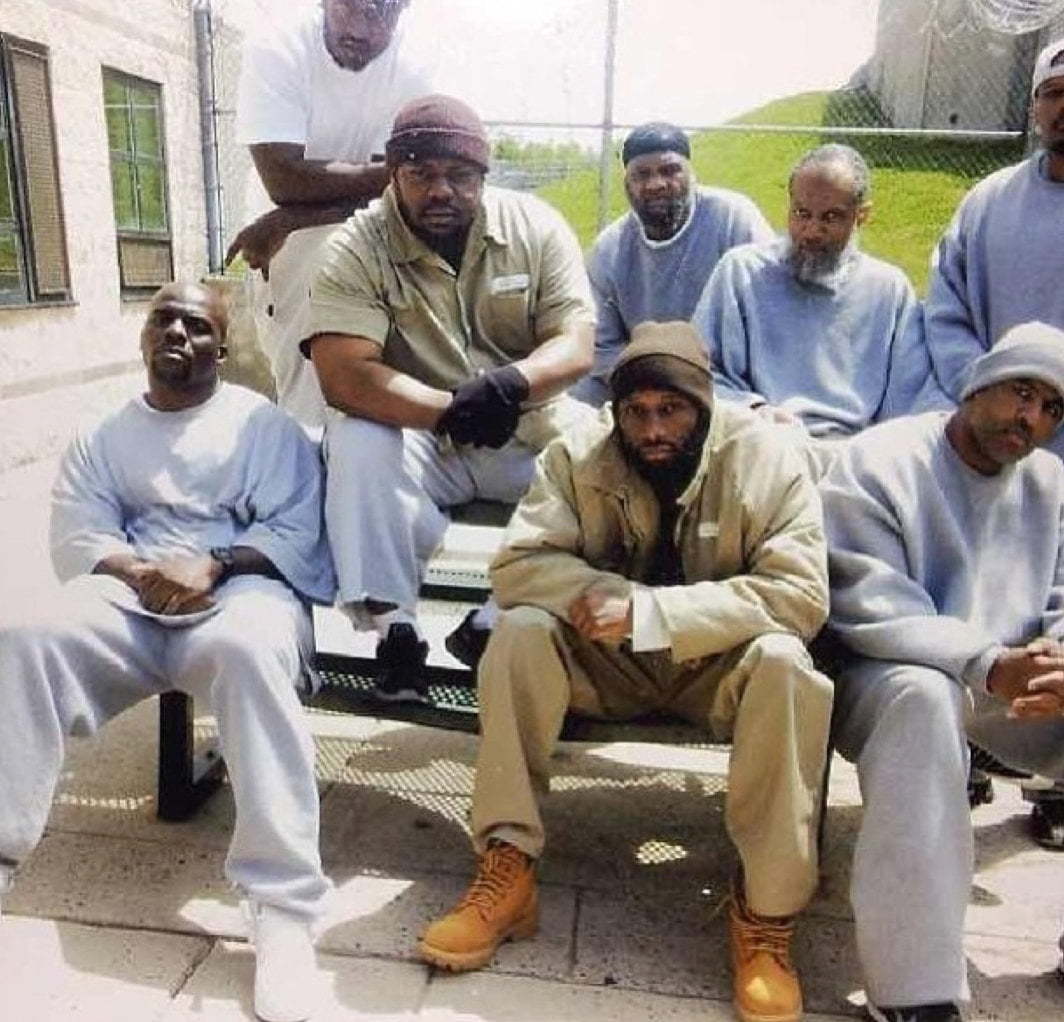 The is Beanie Sigel in prison now.