Chief Keef is only 17 years old but he has already fathered a 2-year-old baby girl.
But now the Chi-Town rapper's baby mama is putting him on blast calling him a deadbeat dad.
Chief Keef is known for having a temper but also for walking around with stacks of cash in his pocket.
A court ordered the rapper to pay $3100 per month in child support on an income of $13000 per month income.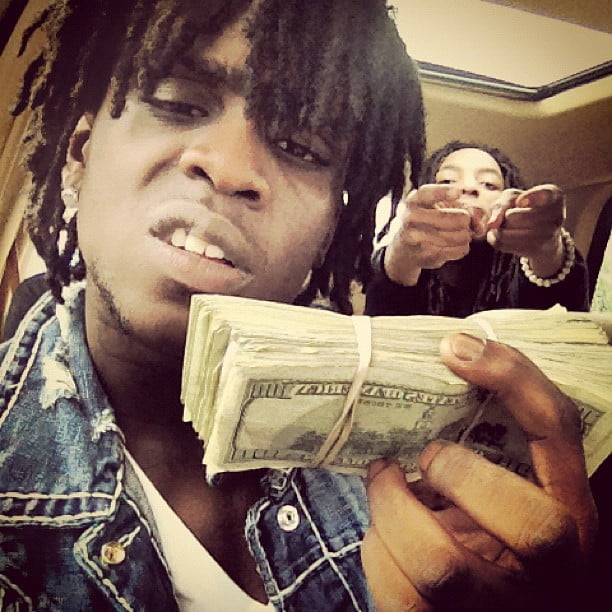 According to TMZ, Keef baby mother has now file legal docs claiming that the rapper is not paying up.
The female claims that since may she has only received $1900 from Chief Keef.
A few weeks ago Keef was arrested for excessive speeding. Police found a total of $8000 cash in his pocket.