Jay-Z's new album Magna Carta Holy Grail was certified platinum on the same day it was released on July 9th.
Samsung bought one million copies for its Galaxy customers.
The official first week sales figures for the album are in and Jay-Z manages to move 528,208 copies, according to Neilson Soundscan.
The album debut at No. 1 on Billboard 200 chart, however, Billboard says it will not count the one million units Samsung bought.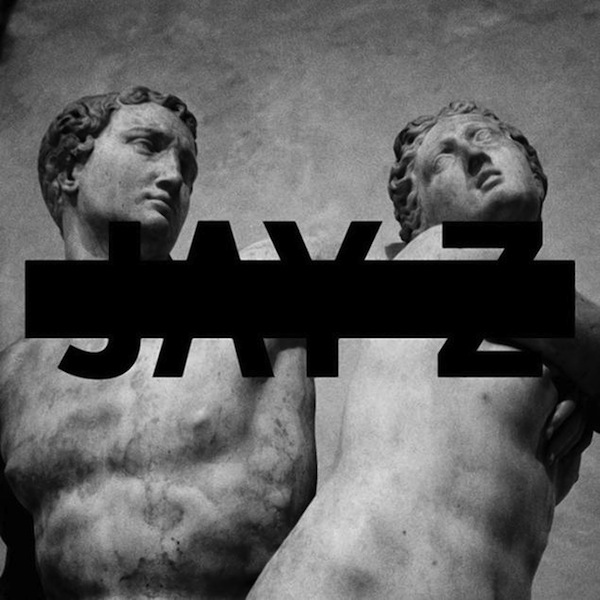 Ciara new self titled album debut at number two after selling 57,515 copies. Roc Nation rapper J. Cole and G.O.O.D. Music chief Kanye West sold 38,718 and 28,701 respectively.
The album Magna Carta Holy Grail also shattered Spotify records for best opening week after clocking 14 million streams.